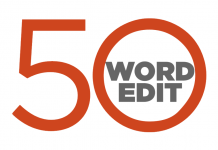 ThePrint view on the most important issues, instantly.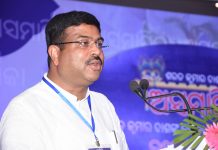 An Indian Army veteran who joined Skill India writes that Dharmendra Pradhan was not pleased when he was questioned in keeping with rules he had himself laid down.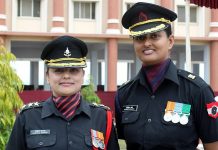 Indian Navy is examining ways to induct women sailors, but officials say 'infrastructure in not adequate' currently for such a move.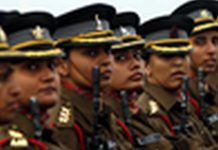 The move comes nearly two years after Army Chief General Bipin Rawat said the armed force would begin recruiting women as jawans.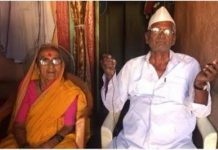 Every family of Apshinge village has someone in the Army, but veterans here say soldiers today are just political pawns and Modi shouldn't ask for votes in the name of Balakot.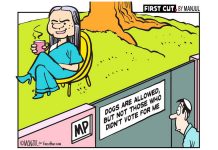 The best cartoons of the day, chosen by the editors at ThePrint.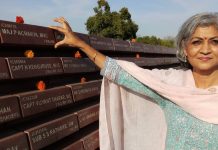 Meghna Girish wants to know why a recommendation for Shaurya Chakra for her son Major Girish, killed in 2016 in J&K, was changed to an official report mentioning a soldier's gallant action.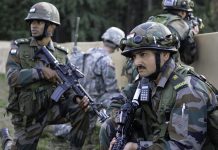 In address to top commanders, Indian Army Chief General Bipin Rawat highlighted the changing threats India faces and his vision to counter them.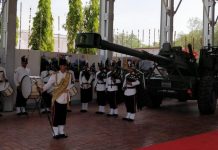 The Gun Carriage Factory in Jabalpur handed over 5 of the 114 guns that the Army has ordered.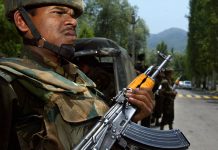 Police said Army jawan Mohammad Rafi Yatoo, who sustained multiple gunshot wounds, was rushed to a hospital but died of his injuries.