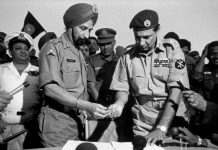 On his 103rd birth anniversary, ThePrint takes a look at the life of Lt Gen. Jagjit Singh Aurora, the Indian Army veteran who planned & executed the 1971 war.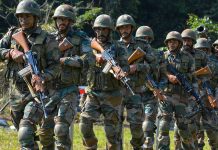 Sniping is not a new phenomenon along Line of Control (LoC) and Indian Army's improvisations have made up for lack of equipment.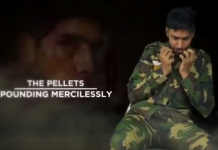 The videos show the Indian Army's actions in J&K, with one depicting a soldier expressing remorse for the use of pellet guns in the Valley.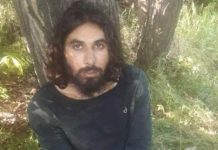 Indian Army rifleman Aurangzeb was abducted and killed by militants while he was on leave in June last year.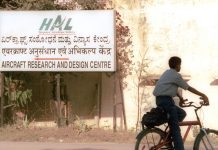 Rather than depending on a pool of 'generalist' bureaucracy, the government should look for the best available talent for leading HAL.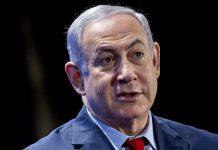 The deal for the purchase of Spike anti-tank guided missiles had also been finalised in 2017, but cancelled as India eyed an indigenous alternative.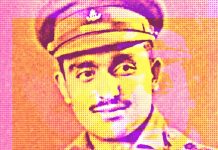 Despite nursing a fracture, Major Somnath Sharma refused to stay behind while his men were sent on a mission.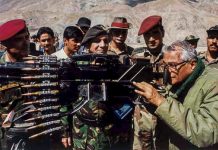 George Fernandes took to the job of the defence minister with gusto and a purpose that left a lasting impact.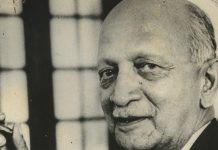 Field Marshal K.M. Cariappa was instrumental in keeping the Indian Army away from politics and attempted to forge an all-inclusive army.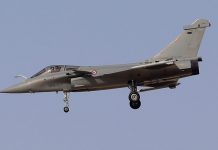 Indian Air Force hit by ageing fleet, low serviceability & slow pace of upgradation by HAL. IAF fears it could end up with just 19 squadrons by 2042.