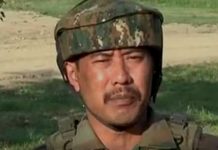 Indian Army may have punished Major Gogoi for indiscipline, but it's the 'human shield' case that it needs to probe before it faces a PIL.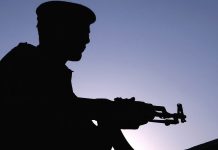 Posted in Urdu and English, the pages boasted a combined total of more than three million followers by the time they were exposed and pulled by Facebook.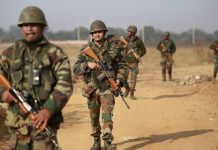 Officials said that there was heavy mortar shelling and firing along LOC in Poonch district and Nowshera sector of Rajouri district.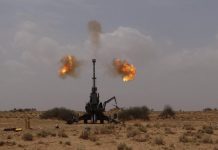 Dhanush howitzer makes outranged Pakistani artillery units more vulnerable to Indian counter-battery fire, something India has wanted since the Kargil War.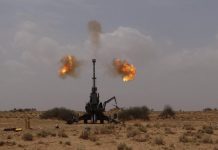 Indian Army will be powered by 114 Dhanush guns — recently cleared for production — 100 K9 Vajras and 150 ATAGs or Advanced Towed Artillery Gun System.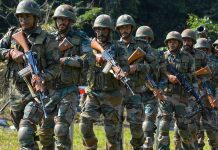 Bofors guns swing into action as Indian Army warns Pakistan not to target civilian areas, and vows to give befitting response to any 'misadventure'.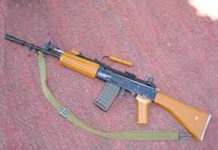 At least 6.5 lakh AK-203 assault rifles will be made by the new joint venture at Amethi's Korwa Ordnance Factory. They will replace the Army's INSAS rifle.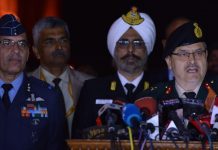 Indian military presents proof that Pakistan used AMRAAM missiles mounted on its F-16 fighter jets to target military installations.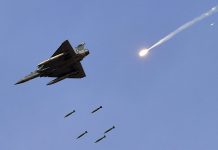 The PM Modi-led Cabinet Committee on Security deliberated a variety of options, but eventually chose the Indian Air Force to carry out the strike on Balakot.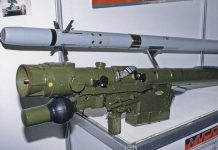 Rosoboronexport was awarded the VSHORADS contract in November 2018, but Sweden's Saab says India extended favours to the Russian firm during field trials.