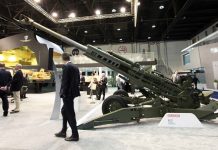 From M777 howitzers to K9 Vajra, Apache choppers to Scorpene submarines, the Modi govt has finished what Manmohan Singh's UPA started.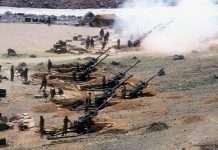 The Army plans to hold huge events under the theme Remember-Rejoice-Renew to mark the sacrifice of the 527 soldiers killed in the war.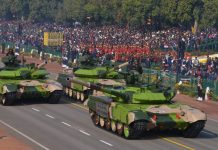 At the 70th Republic Day parade, army veterans, women personnel, and new military equipment were on display.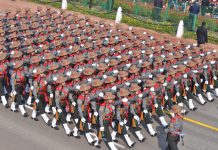 Major Khusboo Kanwar led the Assam Rifles contingent which became the first all-women marching contingent to participate in a Republic Day parade.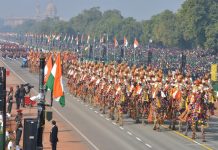 South African president Cyril Ramphoosa was this year's chief guest to the Republic Day parade, which also marked many firsts.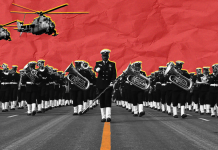 India's 70th Republic Day Parade, this year, will showcase the Army's newly acquired artillery guns, an all-women paramilitary contingent march and a lady-officer leading an all-male army contingent. The Republic Day parades reportedly cost  several hundred crores each year.  ThePrint asks: Republic Day military parades: outdated Soviet-era show or tradition worth preserving? The Republic Day parade is possibly the most watched TV programme in the world Lt Gen Vinod Bhatia (Retd) Director, Center for Joint Warfare Studies and former DGMO, Indian Army The nation prepares to celebrate the 70th Republic Day with the usual parades showcasing the military might and cultural diversity. The Republic day celebrations are not confined to the Rajpath in Delhi alone, state capitals, districts and schools all across the country celebrate the Republic day with great fervour. The celebrations and parades are definitely at a cost, resource, energy and focus that some feel can be better utilised for the much-needed development projects contributing...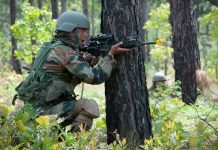 The Indian Army should set the record straight on several unrecognised military operations.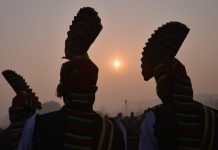 The veterans, Laltiram, Parmanand, Hira Singh and Bhaagmal, will parade down the iconic Rajpath in a jeep.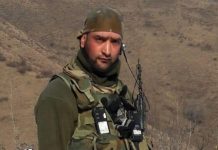 Recipient of Sena Medal twice, Lance Naik Wani was killed in a counter-terrorism operation in November last year.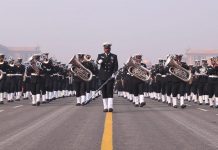 Here are a few moments captured from the Republic Day rehearsal.