Home
Tags
IAF Air Strikes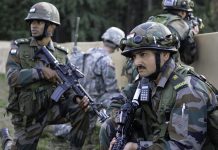 In address to top commanders, Indian Army Chief General Bipin Rawat highlighted the changing threats India faces and his vision to counter them.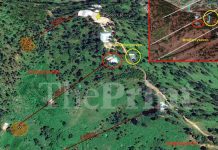 ASPI's analysis suggests that IAF missed its targets because it incorrectly programmed its bombs. But the analysis is based on illogical assumptions.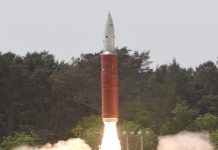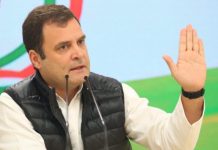 Congress president Rahul Gandhi responded to PM Narendra Modi's poster jibe, and pressed forward the corruption charge by demanding a probe in the Rafale deal.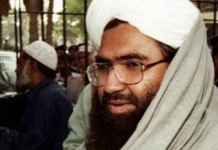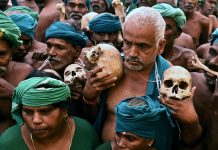 Once the political temperature is back to normal, it is disadvantage BJP — unless Imran Khan gifts this election to Modi by keeping the tension alive.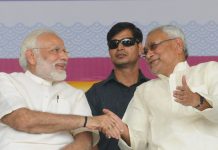 The chief minister of Bihar also congratulated the PM, Indian Army and IAF for taking action against terror outfits and those who promote terrorism.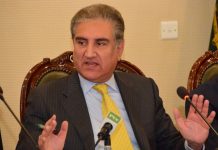 Foreign minister Qureshi said he spoke to his UAE counterpart & expressed Pakistan's reservations about India's participation.