Home
Tags
IAF Air Strikes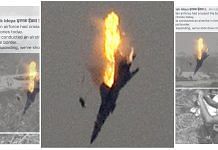 A Twitter user has falsely claimed the IAF crossed the border to 'conduct airstrike on the Nepal territories', and an Indian jet was shot down and two pilots killed in retaliation.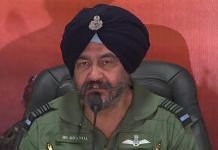 The Indian and Pakistan air forces engaged in a dogfight on 27 February, a day after Indian fighter jets attacked Jaish terror camps in Balakot.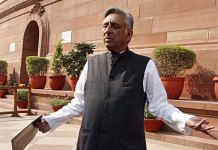 'Modi needs to be warned that he's guilty of anti-national activity in trying to ride on sacrifices of Army & CRPF martyrs in a dirty election campaign,' writes Mani Shankar Aiyar.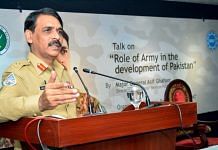 This week, Pakistan military spokesperson Asif Ghafoor laid out his army's doctrine of illegal disappearances: All is fair in love and war — on its own people.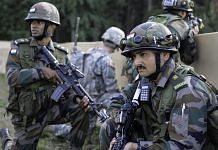 In address to top commanders, Indian Army Chief General Bipin Rawat highlighted the changing threats India faces and his vision to counter them.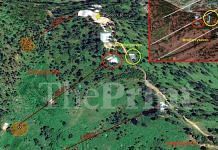 ASPI's analysis suggests that IAF missed its targets because it incorrectly programmed its bombs. But the analysis is based on illogical assumptions.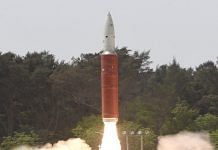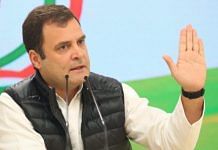 Congress president Rahul Gandhi responded to PM Narendra Modi's poster jibe, and pressed forward the corruption charge by demanding a probe in the Rafale deal.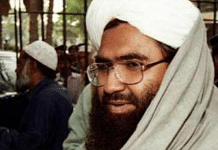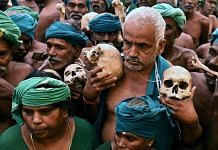 Once the political temperature is back to normal, it is disadvantage BJP — unless Imran Khan gifts this election to Modi by keeping the tension alive.