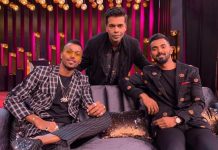 Live-streaming platform Hotstar has not given a reason for removing the Hardik Pandya episode, but all promotional pictures have been taken down Ne...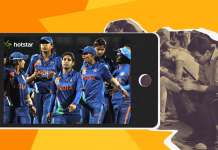 India may have lost the ICC Women's World T20 semi-finals against England, but the 'Women in Blue' are gaining popularity and viewership thanks to online live streaming channels like Hotstar.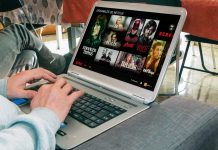 Netflix is said to have committed to look at global best practices and come up with a solution to self-regulate after meeting Modi govt officials.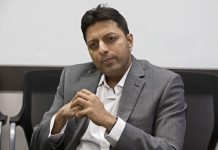 As smartphone adoption surges, Indians are watching digital video content for an average of over 8 hours each week, which is more than TV.