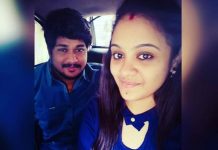 Trolls are maligning my murdered husband, says Amrutha, pleads for hurtful comments to stop. Miryalaguda: The family of a Telangana Dalit man, kill...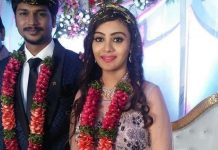 Amrutha Varshini, 21, married her long-term boyfriend P. Pranay Kumar on 30 January. Months later, her father K. Maruti Rao, allegedly got him murdered.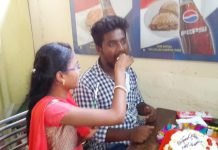 B. Sandeep and Madhavi Chari were attacked over caste differences by her father. Even as Madhavi fights for her life, Sandeep says nothing will happen to her.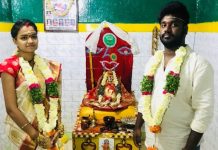 Madhavi, 21, had reportedly been promised in marriage to someone else by her 'drunkard' father.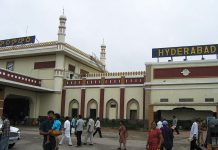 The caste divide is equally strong in India's 'progressive south', and lovers equally unsafe.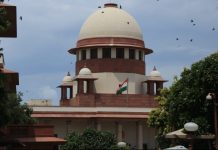 Courts must stop accepting complaints from Indian parents about their daughter's choices.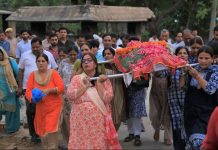 The panchayat in Mamta's village had issued a diktat — the mortal remains of the girl won't be brought back home.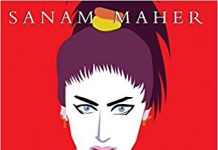 'The sensational life & death of Qandeel Baloch' takes readers through the life of the Pakistan diva killed for trying to live on her own terms.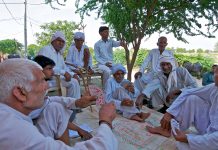 Khaps gained prominence as a tribal and village administration mechanism, and are most prevalent in the states of Maharashtra, Rajasthan, MP, UP, and Haryana.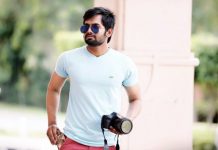 We are living in the times of a 'hate epidemic' where the price of making the mistake of loving is paid by innocent lives such as that of Ankit Saxena.