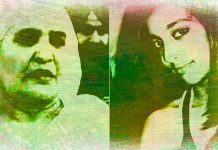 The higher courts in both cases pointed out problems with trial court findings and reversed them.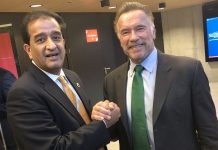 Here's what's happening across the border: Imran Khan says Pakistan Army has supported all his decisions so far; China welcomes opening of the Kartarpur Corridor.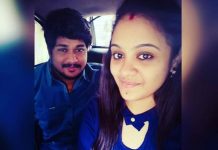 Trolls are maligning my murdered husband, says Amrutha, pleads for hurtful comments to stop. Miryalaguda: The family of a Telangana Dalit man, killed at the behest of his upper caste father-in-law, is not only grappling with grief but vicious trolling on social media. Pranay Kumar, 24, a Dalit Christian, was hacked to death at Miryalaguda town in Telangana's Nalgonda district on 14 September. The Nalgonda police say that the assailant had been hired by the victim's father-in-law Maruthi Rao. Pranay's pregnant wife, Amrutha Varshini, 21, told ThePrint that a Facebook page dedicated to Pranay, created after his death, is now seeing an onslaught of sarcastic and hurtful comments, maligning her husband and supporting her father. "(They are) lower castes when it comes to reservations, but when it comes to marriage, (they think) all castes are equal? To what extent is that fair?" reads a comment by Veliganda Rajendra Verma, posted on the page Monday. Also...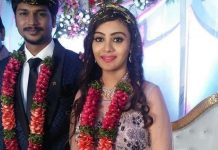 Amrutha Varshini, 21, married her long-term boyfriend P. Pranay Kumar on 30 January. Months later, her father K. Maruti Rao, allegedly got him murdered.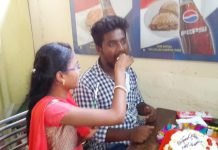 B. Sandeep and Madhavi Chari were attacked over caste differences by her father. Even as Madhavi fights for her life, Sandeep says nothing will happen to her.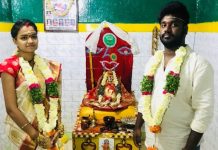 Madhavi, 21, had reportedly been promised in marriage to someone else by her 'drunkard' father.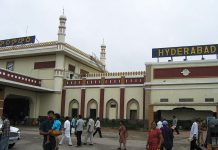 The caste divide is equally strong in India's 'progressive south', and lovers equally unsafe.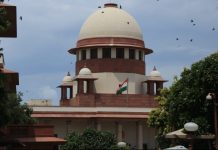 Courts must stop accepting complaints from Indian parents about their daughter's choices.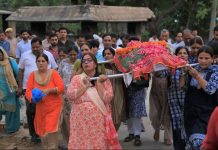 The panchayat in Mamta's village had issued a diktat — the mortal remains of the girl won't be brought back home.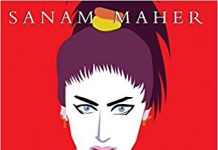 'The sensational life & death of Qandeel Baloch' takes readers through the life of the Pakistan diva killed for trying to live on her own terms.