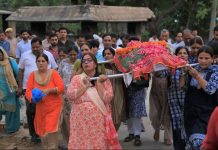 The panchayat in Mamta's village had issued a diktat — the mortal remains of the girl won't be brought back home.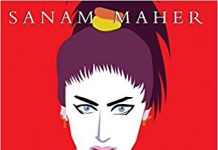 'The sensational life & death of Qandeel Baloch' takes readers through the life of the Pakistan diva killed for trying to live on her own terms.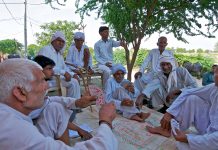 Khaps gained prominence as a tribal and village administration mechanism, and are most prevalent in the states of Maharashtra, Rajasthan, MP, UP, and Haryana.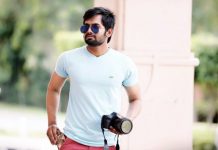 We are living in the times of a 'hate epidemic' where the price of making the mistake of loving is paid by innocent lives such as that of Ankit Saxena.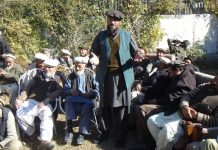 Jirgas are tribal councils that consider women property. The National Assembly has given them quasi-judicial powers, and civil society is incensed.