Home
Tags
Hindu Marriage Act
Topic: Hindu Marriage Act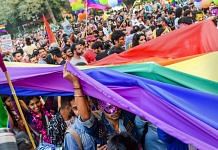 The Delhi High Court is hearing a PIL that seeks marriage rights for the gay community under the Hindu Marriage Act 1955.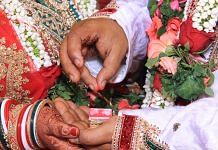 The High Court allowed a man's appeal against a family court order that didn't grant him permission to divorce his wife.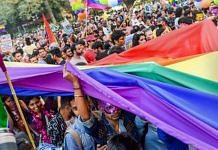 In landmark ruling, Madras High Court 'states the obvious' to solemnise marriage of a couple who were denied registration because of bride's gender.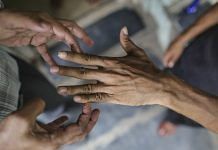 Parliament passed the Personal Laws (Amendment) Bill which removes the disease as grounds for divorce under five personal laws, including the Hindu Marriage Act.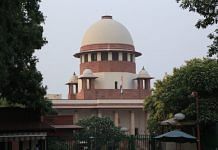 SC rules that if both parties from first marriage have amicably parted but case pending in court, then second marriage still valid.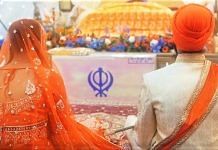 Delhi has joined the growing list of states that will now allow Sikhs to register their marriages under their own Act. But does it have any tangible benefits?