Home
Tags
Himanta Biswa Sarma
Topic: Himanta Biswa Sarma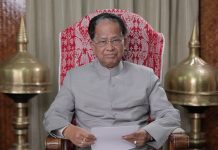 Gogoi slams BJP minister Himanta Sarma for backing Citizenship (Amendment) Bill, says legislation unnecessarily disturbing Assam's identity and culture.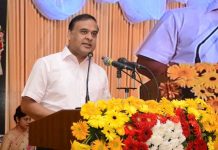 West Bengal CM Mamata Banerjee hinted that the killing of five Bengali-speaking men in Assam allegedly by ULFA (I) were an outcome of the NRC exercise.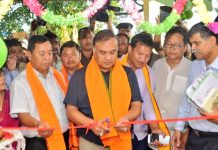 RSS changed Assam's political fault line from anti-outsider to anti-migrant to anti-Muslim infiltrator, and simply borrowed leadership from other parties.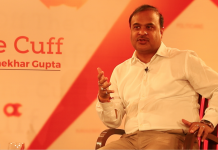 Sarma says those who migrated illegally after 1971 will "just disappear", days ahead of the release of Assam's citizen register.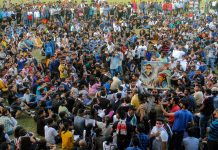 Assam now seems to be following in the footsteps of several other states that have made lynching the new normal in the country.
In a wide-ranging conversation, senior BJP leader and the chief architect of the party's rise in the northeast, Himanta Biswa Sarma, spoke about everything from the BJP's rise in the northeast to Congress President Rahul Gandhi's leadership qualities. Sarma, who is a minister holding multiple portfolios in Assam, was in conversation with ThePrint's Editor-in-Chief Shekhar Gupta and Associate Editor Ruhi Tewari at 'Off The Cuff' in New Delhi. The event was held in Delhi on 19th March 2018. Off The Cuff with Himanta Biswa Sarma From left: Shekhar Gupta, Editor-in-Chief, ThePrint; Ruhi Tewari, Associate Editor, ThePrint; Himanta Biswa Sarma, Minister for Finance, Education and Health, Assam Off The Cuff with Himanta Biswa Sarma Bishwajit Bhattacharyya, senior advocate, Supreme Court of India Off The Cuff with Himanta Biswa Sarma Himanta Biswa Sarma Off The Cuff with Himanta Biswa Sarma Second from left: Rajeev Talwar, MD, DLF Universal Ltd.; (third from right) Dalbir Singh, National Secretary, All India Congress Committee Second from right: Bishwajit Bhattacharyya; (right)...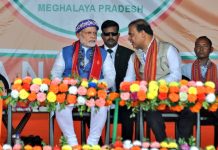 Naresh Agarwal and Narayan Rane are just two of the people whose old 'sins' were washed away by aligning with the party — the list is much longer.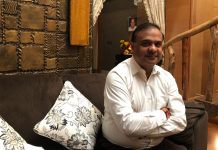 Himanta Biswa Sarma says Assam's ethnic Muslims have nothing to fear about NRC update and the state belongs as much to them as it does to other communities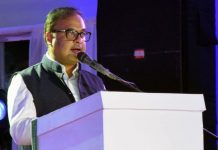 Assam health minister slams Congress for keeping Assam's history away from the 'national discourse'.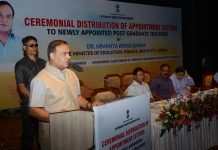 I thought Donald Trump was bad but this one takes the cake. Most people do not know much about cancer except for being frightened of it.