Home
Tags
Higher education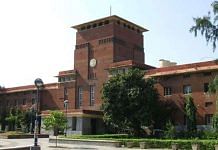 The first DU cut-off list was released last Saturday, and saw colleges continue with the high application thresholds that have become a trend at the central university.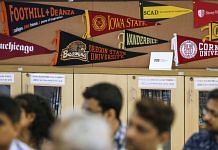 According to a report by the Student and Exchange Visitor Programme, 75 per cent of all nonimmigrant students in the US are from Asia.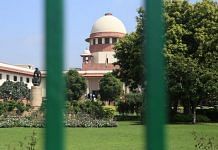 Supreme Court rules that states and union territories cannot promote students in universities without exams, internal assessments not adequate for conferring degrees.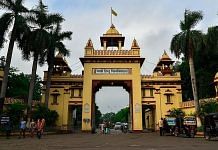 BHU law faculty had claimed 35 of its 60 graduating students secured placement, based on which it got 19th NIRF rank. But in an RTI reply, BHU said it collects no such data.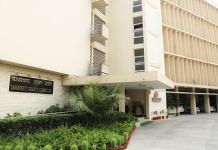 Maharashtra, Delhi, West Bengal and Odisha challenged UGC's authority over its directive mandating that final year exams be held despite the Covid-19 pandemic.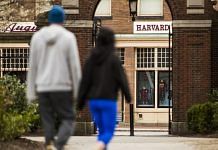 The back-to-school rituals of US' college-bound have always entailed some drama, but they're nothing compared with 2020, the year that Covid transformed education.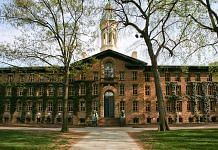 Schools open to expanding in India will rise considerably in reputation as the nation is in the midst of a phenomenal explosion of talent in diverse fields.
AICTE had been offering 4,000 scholarships in technical education for women students from poor families, but has decided to increase that number to 10,000 from this year.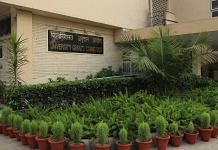 There are two factors why Indian universities couldn't do what a national education policy is now trying to achieve. Before implementing NEP, let's understand those first.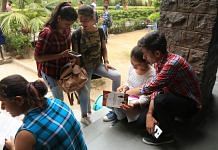 The report has been prepared by a professor at National Institute of Educational Planning & Administration, a central govt institute involved in research on education.