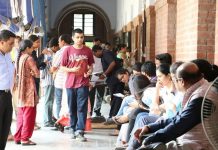 There isn't enough evidence to suggest that superior employment outcomes are a result of skills and knowledge students acquire in higher education.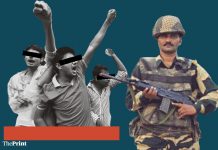 A University Grants Commission (UGC) circular asked varsities and higher education institutions to observe 29 September as Surgical Strike Day. It als...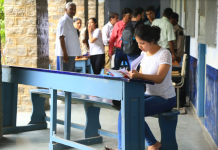 The malaise towards Indian higher education has made our railway platforms cleaner and technologically better equipped than classrooms.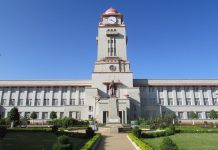 Of 162 state universities, 70 have used less than half their central govt grants, with 20 spending less than 30%.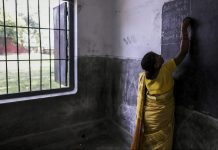 7.5% of seats in the Shiksha Shastri course are reserved for STs, but they account for nearly 30% of all students in the course across India.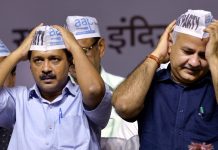 The scheme, one of Kejriwal's prominent poll promises, has seen a mixed response in the four years of AAP rule.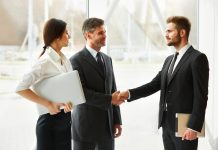 The probability of success increases once people reach 25, then performance seems steady among people aged between 25 and 35.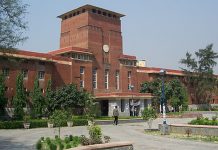 India has 868 higher education institutions, and the plan is to grant autonomy to 15%. A list of 62, including JNU & BHU, was released last month.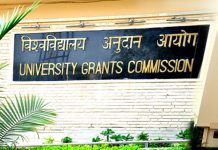 The extreme degree of centralisation in the UGC system that has grown 60-fold since 1950 has had negative effects on the quality of higher education in India.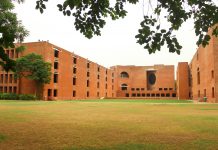 Committee to frame the rules of the new IIM Act decides against granting the directors' demand to give the govt a say in their removal.