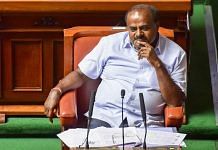 Former Karnataka CM Kumaraswamy says JD(S) has not come to a situation where it has to 'commit suicide' by merging with another party.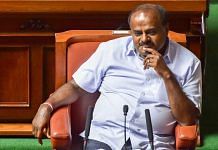 Former Karnataka CM Kumaraswamy is upset as Yediyurappa claims Congress' Siddaramaiah was among those who sought CBI probe into phone-tapping under his govt.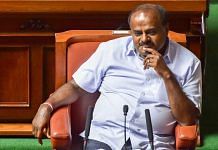 Former Karnataka CM Kumaraswamy said that JD(S)'s top priority is to develop the party and win people's confidence.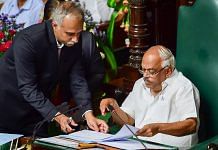 For the BJP, pulling down the Kumaraswamy government may have been easier than forming the next government in Karnataka.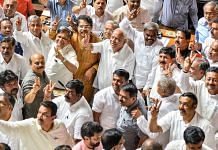 Yeddyurappa, who is likely to take over as chief minister of Karnataka, said that it is a victory of democracy and that people were fed up with the Kumaraswamy government.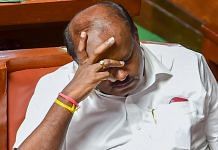 The Kumaraswamy-led Congress-JD(S) coalition lost power exactly 14 months to the date after weeks of Supreme Court hearings and political manoeuvres.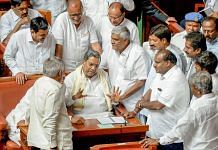 As CM Kumaraswamy insists on full debate, Congress says it'll approach SC to seek clarity on its order allowing rebel MLAs to abstain. BJP ponders legal action.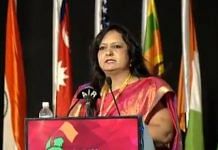 Vinisha Nero, who was nominated for her second term by Karnataka CM H.D. Kumaraswamy last year, has hit out at elected MLAs for switching allegiances.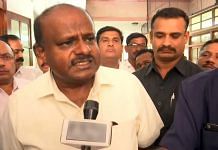 The state BJP has demanded the Chief Minister H D Kumaraswamy immediately resign or seek a trust vote on Monday itself.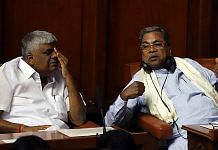 Pre-Truth – snappy, witty and significant snippets from the world of politics and government.