Home
Tags
Gurinder Singh Dhillon
Topic: Gurinder Singh Dhillon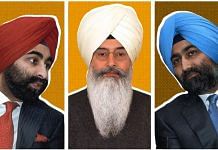 Gurinder Singh Dhillon leads the Radha Soami Satsang Beas, which boasts of a 20-million-strong following across 90 nations.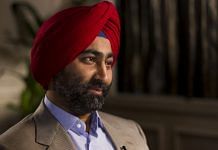 Billionaire Malvinder Singh claims that his brother Shivinder acquired 6 companies to write off debts of their spiritual guru, who allegedly threatened him.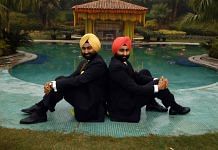 Over the years, brothers Malvinder and Shivinder loaned about Rs 2,500 crore to their spiritual guru Gurvinder Singh Dhillon which they failed recover.