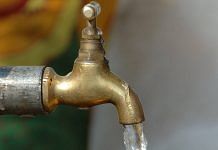 The draft guidelines to regulate groundwater propose levying Rs 1 lakh environment compensation charge, and hefty penalties of up to Rs 10 lakh for violations.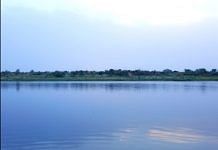 Five states, including BJP-ruled Karnataka, have written to the Jal Shakti ministry to voice their opposition even as the first such project, the Ken-Betwa link, is in a limbo.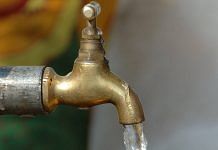 Under the Har Ghar Nal Se Jal scheme, all states will have to establish water testing laboratories at all levels — state, districts and blocks.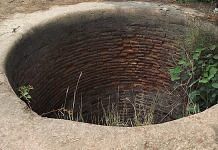 It's time to realise that good times of groundwater development are behind us, and with it the dependability on food security and drinking water supply.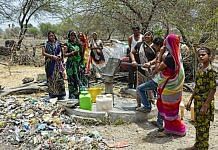 Panel set up by NGT in August to suggest measures to rein in illegal groundwater extraction is yet to come up with its report. Deadline ends this month.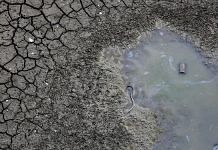 Additional effects of groundwater depletion include a sudden sinking of a chunk of land, which increases risk of floods.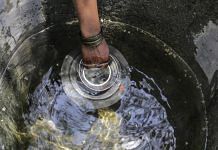 The water shortage in India needs to be addressed at all levels – ground and surface, state and Centre.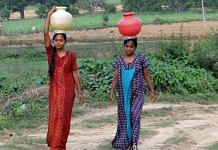 In villages of Bihar, Odisha & Bengal where open defecation still occurs, even household water is 2.77 times likelier to have faecal matter than ODF villages.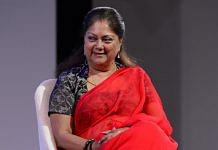 Rajasthan government's MJSA scheme is reviving water bodies and increasing groundwater levels, and Vasundhara Raje wants to make it her main poll plank. New Delhi: The BJP is hoping that the Vasundhara Raje government in Rajasthan will be able to retain power in the crucial 2018 assembly polls riding on what it says is the success of a flagship scheme which promotes the revival of water bodies in villages and finds new solutions to increase the groundwater level. Raje knows the significance of water in the parched state, and according to sources, blames years of "neglect" for the drying up of wells and other sources of water. Come election season, the CM will bank heavily on the projects under the Mukhyamantri Jal Swavalamban Abhiyaan (MJSA) to seek votes. "This is likely to be the main poll plank, and Raje will demand another term from voters, especially in villages, on work done under...