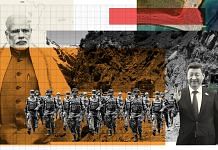 A selection of the best news reports, analysis and opinions published by ThePrint this week.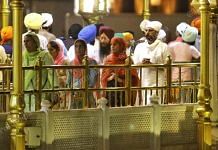 A recap of some of the best on-ground reporting of the Covid-19 pandemic from ThePrint's reporters and photojournalists.
Devotees fail to wear masks or maintain 6-foot distance at Golden Temple in Amritsar. Even the sewadars, granthis and those distributing langar not seen following Covid-19 protocols.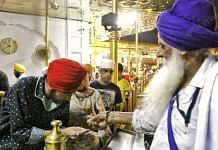 The Golden Temple had remained open even during the lockdown. There was no distribution of prasad during that period, amid far fewer visitors.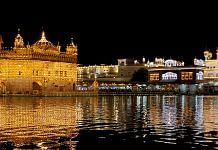 With the granting of the FCRA registration, the organisation can now take foreign contributions to help run langar services and help the poor and needy.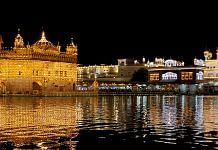 In India, physical contact with others is practically a given — be it a quick stop for gol gappas or prasad at a temple. But post-Covid, this could change.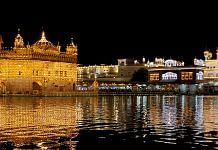 The fifth Sikh guru, credited with compiling the Adi Granth, was a staunch advocate of tolerance, equality and pluralism.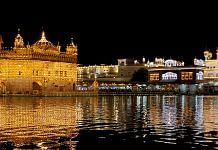 The SGPC had last week prohibited making TikTok videos inside the Harmandar Sahib after a clip shot inside the temple by a girl went viral on social media.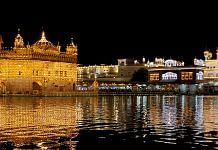 SGPC, the apex religious body of Sikhs, has pasted posters inside Golden Temple complex, warning devotees not to shoot TikTok videos.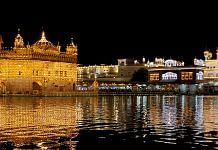 Punjab assembly passes resolution urging Sikh bodies, the Akal Takht and SGPC, to allow women to perform kirtans.