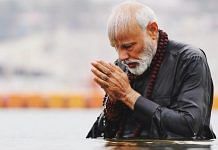 Modi government must know the difference between Ganga river being clean and looking clean. The fall in discharge of industrial waste has achieved only the latter.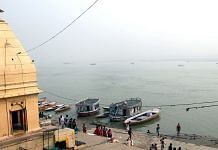 29 projects worth over Rs 10,000 crore have been awarded to the private players under the hybrid annuity-based public private partnership model.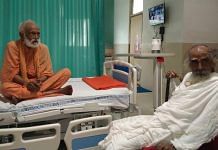 The 86-year-old IIT-Kanpur professor had survived on just 3 glasses of water since 22 June. Three days ago, Agrawal gave up even that.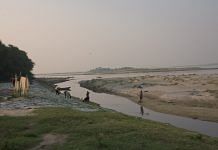 National Mission for Clean Ganga that has drawn flak for poor performance will hire digital agency to publicise its achievements.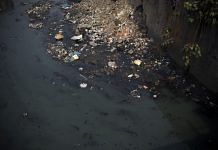 The firms that deploy them work with municipalities, and the irrigation and water resource departments, and often provide end-to-end service.