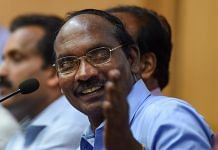 Speaking at a press conference, ISRO chairman K. Sivan also said that he hoped women astronauts would be part of the human spaceflight programme.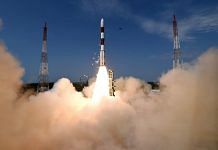 The Indian space organisation also announced that India's maiden human spaceflight programme Gaganyaan will go full steam in 2019.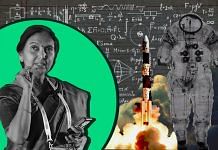 A control engineer, V.R. Lalithambika says she owes her interest in science to watching rocket launches with her grandpa at home.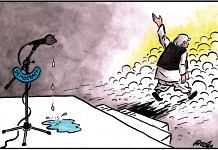 The best cartoons of the day, chosen byThe best cartoons of the day, chosen by editors at ThePrint. editors at ThePrint.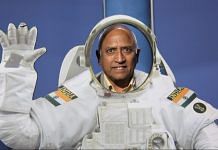 The veteran Indian Air Force fighter pilot says he is excited about PM Modi's announcement of plans to launch a desi crewed mission by 2022.