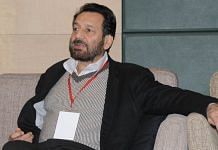 The 74-year-old filmmaker's appointment was announced by the Union Ministry of Information and Broadcasting.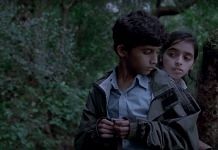 Ashmita Guha Neogi's short film CatDog was chosen from more than 1,900 submissions for Cinéfondation Selection at Cannes that did not have a physical edition this year due to Covid.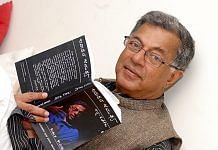 Acted in classics Manthan and Malgudi Days, Sahitya Akademi awardee Girish Karnad revisited historical figure in plays such as Tughlaq and Yayati from Mahabharata.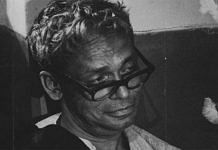 Revolutionary filmmaker Ritwik Ghatak mirrored the pain of Bengal's partition and refugee crisis through his famed trilogy, which began with Megha Dhaka Tara.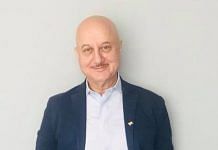 Anupam Kher, who needs to be in the US for a TV show, says he had told Smriti Irani about this commitment at the time of appointment as FTII chairman.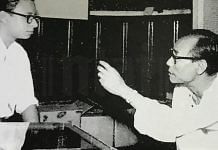 The legendary musician never shied away from experimenting with new shades of rhythms and was eternally resilient to constantly improve his compositions.