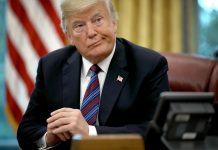 In report for Council on Foreign Relations, former US envoy to India Robert D. Blackwill says Donald Trump exhibits 'contempt for diplomacy and the officers who conduct it'.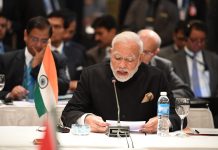 Balakot airstrike wasn't just to tame Pakistan. It charted a new foreign policy narrative that will impact the world and reshape global conversations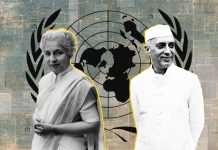 Nehru declined UNSC offers because ensuing entanglements would likely have rendered India a muted marionette in Cold War.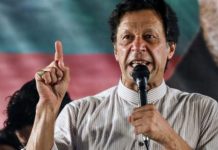 Trump must focus on ensuring that Pakistani terrorism against India (and Afghanistan) is defeated for the larger success of US geopolitical interests in Asia.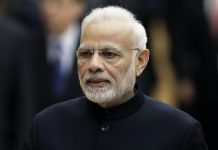 The key theme of the BJP seems to be – Narendra Modi versus anarchy.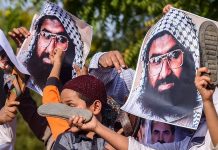 One needs to ask if getting a permanent seat at the UNSC will help India achieve its objective of becoming a global power.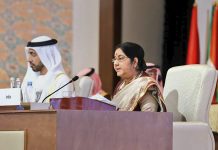 The OIC is a ground reality, and to the extent that it affects the national interest, New Delhi ought to be interested.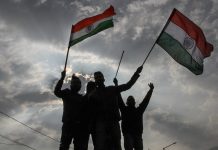 To consolidate public support for its atrocities, Pakistan needs a scary neighbour. And Congress doesn't conjure up existential threats like BJP does.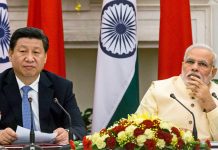 If India wants to secure its interests, the government cannot avoid addressing the challenge of growing China-Pakistan nexus.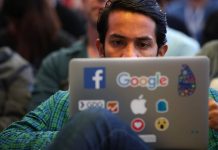 The most searched queries on Yandex show that Russians increasingly see India for what it is rather than as the land of exoticism.