Home
Tags
Finance ministry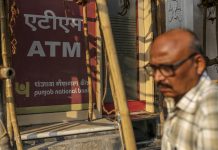 Finance ministry officials say mid-sized and small government lenders have been identified for separate merger processes with PNB and Canara Bank.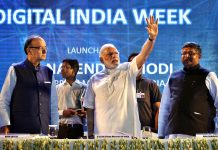 Senior finance ministry officials have started discussions with ministries and departments to work on the budget & Economic Survey. Focus is on social and rural sectors.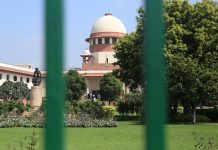 Legally, only SBI, which sells electoral bonds, is expected to have details of donors. So, political parties could claim ignorance on who donated to them.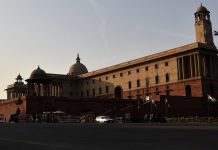 Economic affairs secretary Subhash Chandra Garg said that revisions to economic statistics for which Modi govt came under fire are based on facts.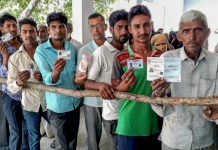 Launched in March 2018, electoral bonds are meant to ensure transparency in political funding and offer an alternative to cash donations.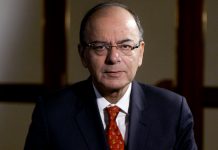 Arun Jaitley, who returned from the US last week after undergoing medical treatment, is attending a meeting of the Cabinet Committee on Security to discuss the Pulwama attack.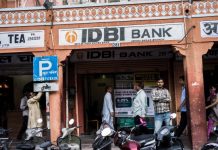 IDBI Bank has routed the request through the Department of Financial Services in the finance ministry.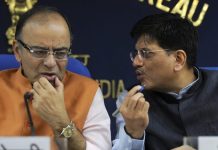 Pre-Truth — snappy, witty and significant snippets from the world of politics and government.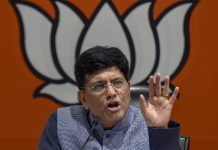 The cabinet minister asked taxmen to trust customers with a great degree of intelligence, while adopting a customer-friendly approach.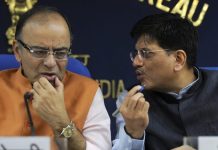 Arun Jaitley will be designated 'minister without portfolio' while Piyush Goyal takes charge of his ministries for the second time in a year.