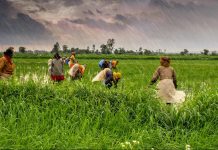 The fear of the Essential Commodities Act may explain the lack of formal warehouses and silos in India.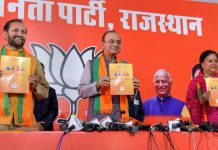 The BJP manifesto also held out a possibility to farmers of doubling their income, helped by a new Rs 250 crore fund to encourage rural start-ups.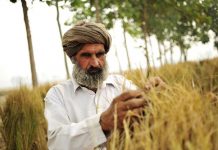 Giving farmers a guaranteed price will not only help in stabilising the market and increasing output but also bolster support for Modi ahead of 2019 elections.