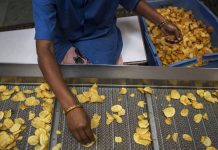 The PPVFR Act, under which PepsiCo registered its potato variant, might be imperfect but we should still condemn its violation.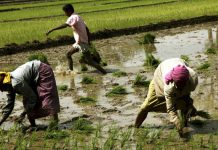 Modi govt is looking to deliver first instalment to all 12 crore beneficiaries by 31 March but faces a host of challenges, including non-cooperative opposition states.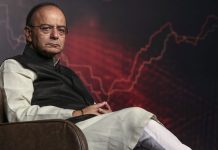 The Union Minister also said that state governments too have a responsibility to address farm distress by bringing their own income support schemes.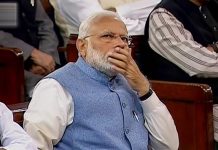 Acting finance minister Piyush Goyal's 1 hour and 45-minute budget speech had three acts of commission and one glaring omission.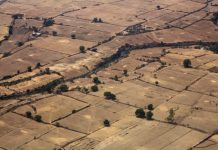 It must be the core priority for any government that wants to improve the agricultural situation.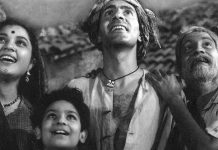 Bollywood needs to replicate Bimal Roy's deep commitment to the farmers he portrayed.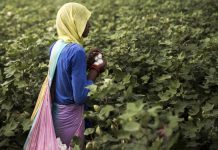 India has to turn its farm economy from a charity institution to a vibrant, self-sustaining growth sector.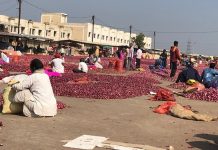 The mood in Mandsaur, the hotbed of farmer agitation in MP, provides a peek into why the BJP has its task cut out for not just these polls but 2019 too.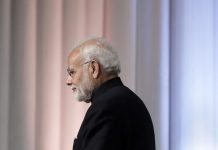 Neither Ram nor Rafale, the biggest election issue is rural distress.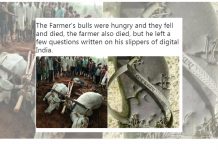 The combo image was shared more than 35,000 times on Facebook, Twitter criticising Modi govt's 'anti-farmer' policies.