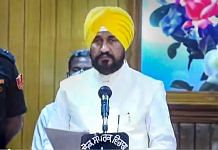 Channi said his party stands firmly behind farmers agitating against the laws, and he will become the voice of the common people of Punjab and will always remain accessible to them.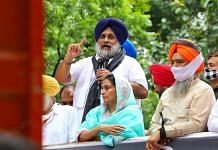 The protest, which led to clogging of traffic in the national capital, was carried out to mark a year since the three contentious farm laws were passed.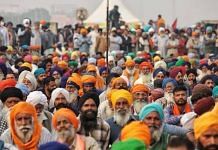 Campaigning for 2022 Punjab polls is expected to intensify before kharif harvest season next month, but farmers have requested it be suspended till polls are announced, to ensure focus on farm laws agitation.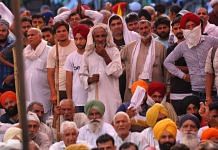 The protest is targeted against IAS officer Ayush Sinha, who allegedly directed cops to 'break the heads' of agitating farmers trying to reach a BJP event on 28 August.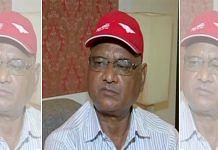 Anil Ghanwat, president of the Shetkari Sanghatana and member of the panel, has written to the CJI, saying committee's report has 'addressed all apprehensions of the farmers'.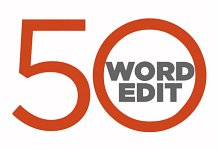 ThePrint view on the most important issues, instantly.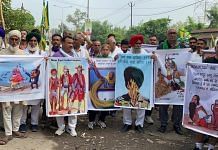 Sugarcane farmers present in the event expressed resentment against the UP government for stagnation in sugarcane prices.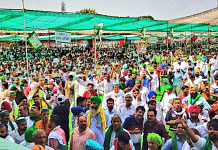 Farmers belonging to 300 organisations from UP, Haryana, Punjab, Maharashtra, Karnataka gathered for the rally. BKU's Rakesh Tikait said panchayats will be held across India.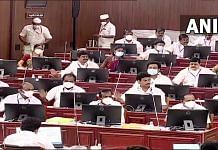 When the house convened Saturday, Tamil Nadu Chief Minister MK Stalin piloted the resolution, calling for withdrawal of the three farm laws and sought it to be adopted unanimously.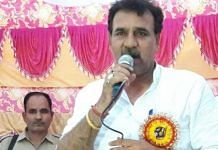 In a purported video, MLA Umesh Malik was seen claiming that the attackers had affiliation to the BKU. According to the police, a case has been registered & several were booked.