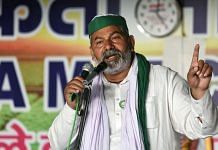 BKU leader Rakesh Tikait stressed that the Centre will have to come forward with a proposal for talks to resume with farmers who 'will not step back till a solution is found'.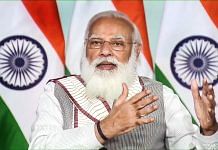 For a leader, the ability to take decisions speedily is a virtue but equally important is to weigh in the possible consequences.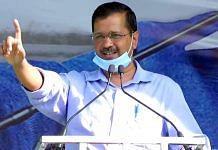 Drawing parallels between the BJP and Britishers, Kejriwal at a public rally in Meerut said that even the former coloniser did not oppress our farmers to this extent.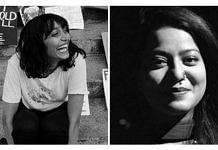 There is perceived contradiction in judgments issued by Delhi judge Dharmender Rana, however, legally, the two cases are on a different footing.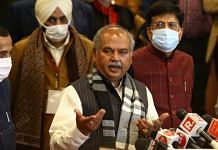 The Agriculture minister was replying to a query on Bharatiya Kisan Union leader Rakesh Tikait threatening to march to Parliament with 40 lakh tractors if laws are not repealed.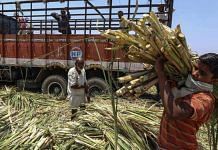 The FCI's price support for farmers is one of the largest welfare programmes in India. But it is largely ineffective in reaching those who need it most.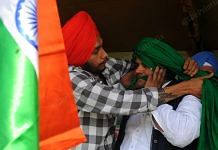 The 'Pagdi Sambhal Jatta' movement was spearheaded by Ajit Singh, the uncle of Bhagat Singh, to demand the withdrawal of three laws brought in by the British Indian government in 1907.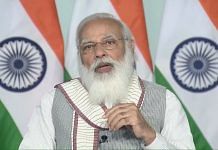 PM Narendra Modi has also asked BJP office-bearers not to be 'arrogant' and to listen to ordinary party workers who have made them leaders.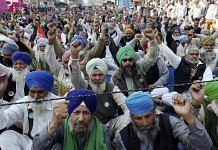 AAP MP Bhagwant Mann Monday said that farmers from across Punjab, as well as party convener and Delhi CM Arvind Kejriwal, will be invited to participate in the 'Mahasammelan'.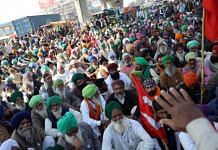 BJP leader Raman Singh says we're concerned about farmers, they should tell us their concerns, we are willing to make changes. Blames Left & Congress for 'stretching' farm protests.