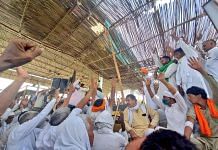 Earlier, CM Khattar had urged farmers to suspend their protest against farm laws, claiming that their movements to and from dharna sites were spreading Covid infection in villages.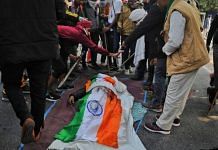 In a bid to resonate with the farming community ahead of the 2022 Uttar Pradesh elections, Rashtriya Lok Dal Vice-President Jayant Chaudhary announced the 'Kisan Balidan Smarak'.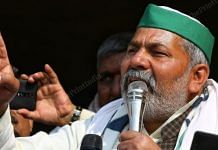 Tikait claimed farmers in Gujarat were unhappy and suffering and said that time has come to gherao the state capital Gandhinagar and also break barricades if needed.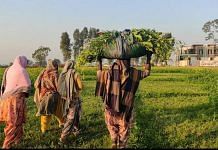 In the five years since it was announced, what has the Modi govt's Doubling of Farmers' Income plan achieved? Air-time, TRPs, and votes for the BJP.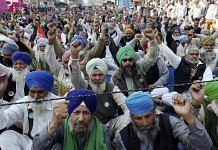 The Essential Commodities (Amendment) Act 2020 may not be so detrimental to the farmers producing surpluses. It is the consumers who may have to worry.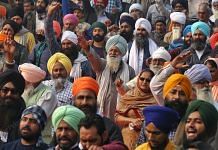 The Standing Committee on Food, chaired by TMC MP Sudip Bandyopadhyay, recommended the government to implement the Essential Commodities (Amendment) Act, 2020.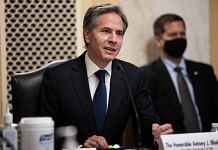 In a letter to Blinken, senators Bob Menendez and Chuck Schumer said peaceful dialogue and respect for viewpoints of all peaceful actors should drive the path forward on farm laws.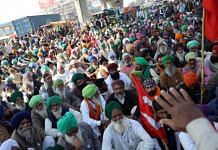 It is the so-called 'organised' sector of the economy that has consistently failed to keep up with the changing socio-economic dynamics of Indian agriculture.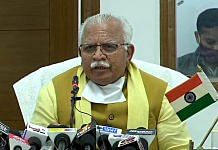 The MLAs had allegedly gheraoed Manohar Lal Khattar outside the assembly hall on 10 March and had demanded that a resolution be passed in the state assembly against the farm laws.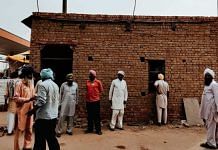 Farmers say they plan to construct 1,000-2,000 similar structures until farmer leaders ask them to stop, which hasn't happened yet.