Home
Tags
Facial recognition
Topic: facial recognition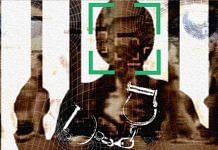 NCRB's planned Automated Facial Recognition System is aimed at automatic identification and verification. It will be implemented at the national level.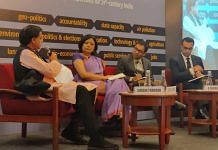 Speaking at the CPR Dialogues 2020, Congress MP says Artificial Intelligence (AI) has 'positive potential' but 'far greater propensity' to interfere with human rights.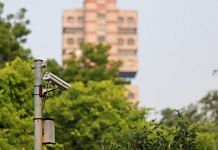 Facial recognition is not a panacea for understaffed police forces, nor a suitable instance of modernisation of the police forces.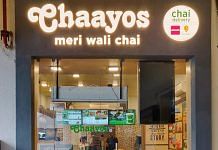 Chaayos, a popular tea cafe chain, has clarified that customers 'have the right to not opt in for facial recognition'.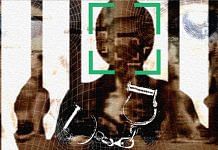 The Narendra Modi government is preparing to install country-wide facial recognition system in an effort to tamp down crime rate.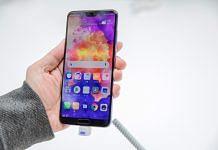 There's been a slowdown in global smartphone sales. Not for companies that make the sensors powering your phone's camera though.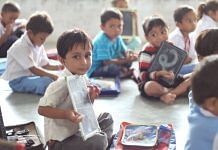 The latest facial recognition technology identified almost 3,000 missing children in four days.