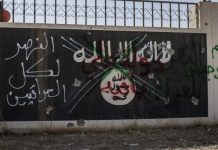 Extremism should be monitored & analysed by demographic instead of region, says Kashmir-born Farah Pandith, who served as a special representative to Muslim communities under Hillary Clinton.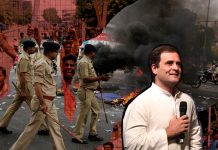 Addressing a gathering at the Bucerius Summer School in Hamburg, Germany, Congress president Rahul Gandhi accused the BJP government of excluding minorities, Dalits and tribals from the "development process". Citing the example of ISIS, he said exclusion "could be a dangerous thing". He also linked lynchings in India to unemployment. BJP spokesperson Sambit Patra said Rahul's "veiled threat" is "unbelievable". ThePrint asks – Rahul Gandhi says excluded groups may turn to ISIS-like extremism: Realistic or alarmist? India's Muslims have shown little radicalisation, even after Babri and Godhra carnage Harsh Mander Former IAS officer, and social activist Rahul Gandhi was right about many things in his recent Hamburg speech. He was right to speak about the intense exclusion of India's most vulnerable communities from the development process – the tribal communities, Dalits and India's religious minorities, particularly Muslims. He was right to stress the devastation that demonetisation wreaked on India's poorest, and the suffering of tiny and...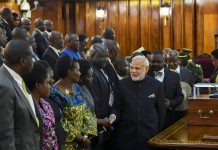 He also says the partnership currently includes establishment of 180 Lines of Credit amounting to $11 billion in over 40 African countries.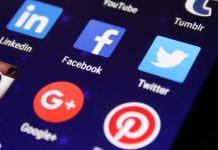 The difficulty social media companies face is that if a terrorist group is blocked from one platform they get active in another one.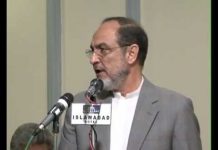 An army cannot afford to allow so many ideologically motivated hardliners to rise to senior ranks and to freelance on behalf of their ideology after retirement.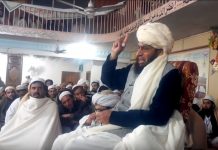 For years, Pakistan has promised to clamp down on religious schools that preach violence, yet radical seminaries like Darul Uloom Haqqania continue to receive government funds.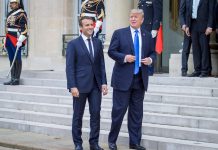 Emmanuel Macron is on a mission to push Trump to act in the framework of the multilateral approach.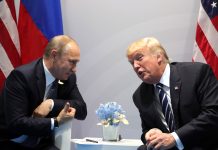 "Trump is not my bride. I am not his bride, nor his groom. We are running our governments," Vladimir Putin said as he waded into the diplomatic row with the U.S.