Home
Tags
European parliament
Topic: European parliament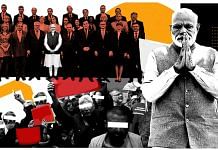 EU won't like to upset PM Modi's proposed visit to Brussels, which brings trade opportunities and economic benefits to the 28-member bloc.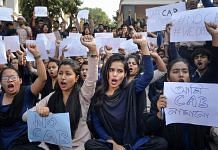 European Union wants a more 'open & honest conversation' on Kashmir and the CAA at the India-EU Summit in March.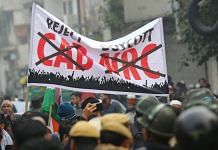 The resolution states that CAA marks 'a dangerous shift ' in the way citizenship will be determined in India and is set to create the 'largest statelessness crisis in the world'.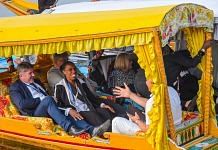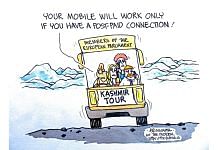 The best cartoons of the day, chosen by the editors at ThePrint.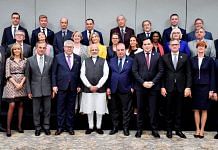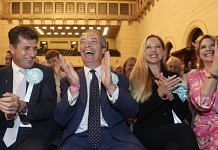 The traditional centre-left and centre-right parties have lost their combined majority for the first time in four decades at the European Parliament.