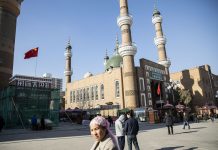 Your daily roundup of global news.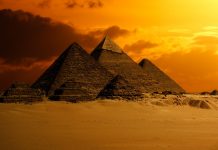 The discovery could even provide evidence that pulleys were invented hundreds of years earlier than previously documented.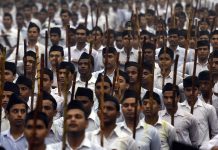 But what has the Congress done to counter it all these years?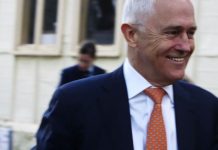 China has established a firm base in Latin America, and Egypt is using "fake news" to arrest dissenting journalists.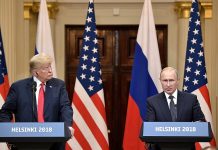 Senior military officers in Egypt may escape punishment for post-Morsi violence, and British army to hire Gurkha women.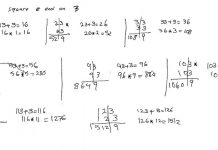 All computation and algebra that we know today, had developed over time in India and gradually transmitted to the Western world by Islamic scholars.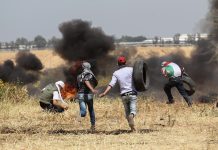 The protests were the start of a six-week campaign called the Great Return March. It was supposed to be a peaceful sit-in to raise awareness about Gaza and the Palestinian peoples' dispossession.
Reports of Kim Jong-un travelling to Beijing this week have been confirmed, in his first trip outside of North Korea since he came into power in 2011.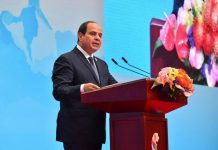 Meanwhile, democracy in Tanzania is in peril, and Theresa May should consider hitting Russia where it hurts— and go after the rich Russian oligarchs in Britain.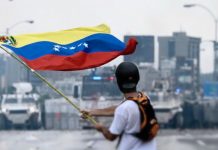 Venezuela is in the middle of terrible humanitarian crisis, and governments in Latin America are at a loss on how to respond.