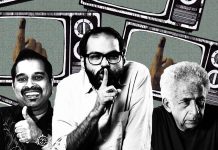 Nine hundred artistes including Vivek Oberoi and Shankar Mahadevan have appealed to Indians to vote for PM Narendra Modi.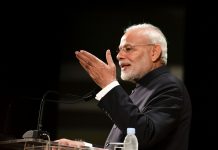 An impression that you can replace economists with accountants or vice versa will undermine the value of expertise in government policymaking.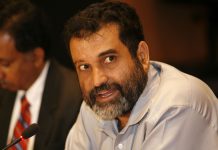 The CAs, led by Manipal group chairman T.V. Mohandas Pai, have labelled the allegations made by the 108 economists and social scientists 'baseless'.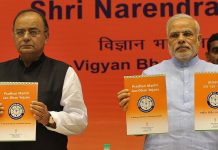 The scholars slammed the Modi govt for 'political influence', pointing at the decision to withhold NSSO jobs data and to alter GDP data from the UPA era.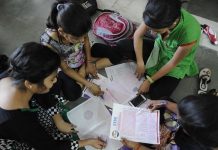 Insightful self-interest guides us to become effectively good citizens.