Home
Tags
East India company
Topic: East India company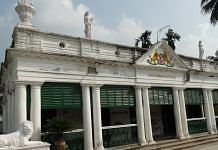 Seth Manikchand, the Bengal banker whose house was anointed Jagat Seth, ruled financial markets for nearly fifty years through business acumen & political support.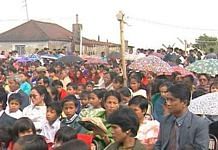 In 'White As Milk and Rice', Nidhi Dugar Kundalia writes about how 80% of Khasis today are Christian converts because of the British.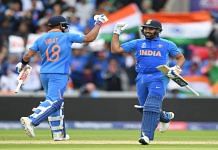 English sports began to surpass Indian games in popularity, such as local forms of wrestling. Other games as 'Kabaddi' were organised like English sports.
It was not the 1857 Mutiny that set British India on a course towards secularism, but an 1833 letter of instructions from Court of Directors.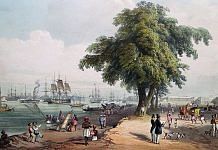 As far as the Germans were concerned, they were simply not welcome in Bengal. The EIC did everything to discourage their attempts to trade.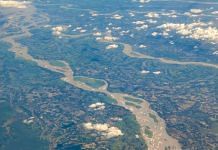 The river became an ally for the EIC's military expeditions from the early 19th century and became a way to gain control over the northeast's untamed geographies.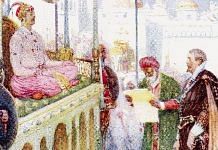 Jahangir had four million armed men under him and a vast empire, talking about trade with an English diplomat bored him greatly.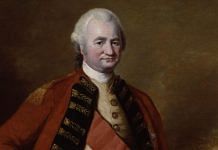 Clive's five-year absence from Bengal and East India Company is generally regarded as a period of unparalleled misgovernment and rampant corruption.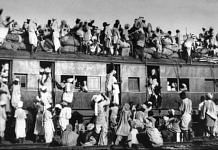 The Partition of Bengal in 1905 spurred acts of rebellion that gave Bengalis a means to prove they could be fearless.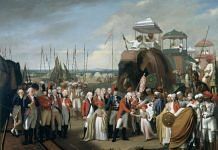 Rupali Mishra's new book describes how licencing, permits, rights etc. fetched gains for people close to power.