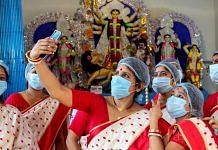 YourTurn is our weekly feature in which ThePrint's readers share their views or opinions in response to the question of the week.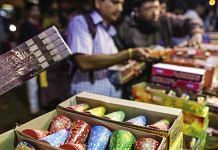 Dussehra and Diwali festivals typically increase demand for consumer goods, with more diesel-powered trucks hitting the road to deliver everything from clothes to refrigerators.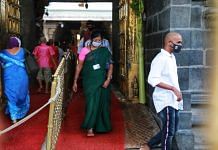 Information & Broadcasting Secretary Amit Khare, who is in charge of the awareness campaign, has written to all states & UTs to draft 'action plans' for implementation.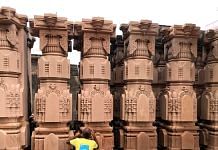 The BJP plans to felicitate kar sevaks who had taken part in the Ram Janmabhoomi movement between 1989 and 1992.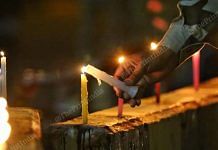 A quick take on what prime time TV news talked about.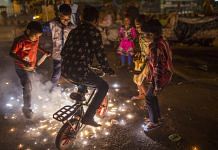 Poor economic activity during Diwali signals a protracted slowdown & may influence RBI to cut interest rates for a sixth time this year in December.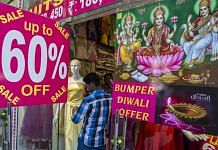 More than 90% storekeepers in Mumbai indicated footfalls were lower than last year's festival period, Bank of America Merrill Lynch report says.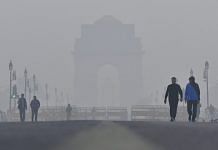 Patakha over Parali appears to be the choice that many Delhi residents have made in the war between bursting crackers and farmers burning stubble.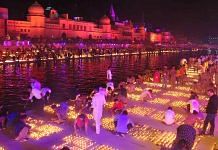 Traditional and social media said UP govt was going to spend Rs 133 crore on Diwali celebrations in Ayodhya. The actual figure was Rs 1.33 crore.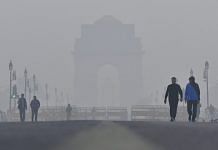 Doctors say cases related to worsening of asthma or chronic obstructive pulmonary disorder have reduced by half this year compared to last Diwali.