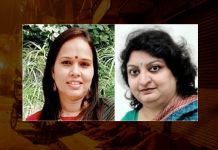 Raji P. Srivastava and Kavita Singh started a programme to contribute old blankets, clothes and books, and have been able to help over 500 children so far.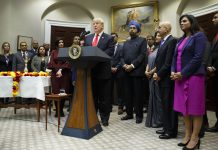 US President Donald Trump hosted Diwali celebrations in White House which was attended by prominent Indian-Americans, Indian-origin administration and diplomatic officials.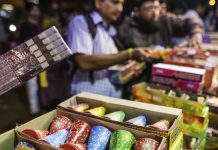 Sales are sluggish as NBFCs are growing more cautious about extending new credit amid a funds crunch of their own.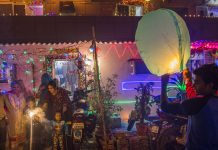 The pollution this festive season shows the middle class is increasingly self-indulgent, with little regard for laws and rules.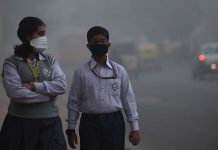 Pollution watchdog CPCB launched multiple complaint portals ahead of Diwali, including an app.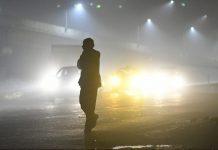 Delayed rice planting relieves pressure on aquifers but exacerbates the stubble burning that chokes the capital.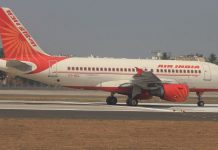 A section of employees of the carrier's ground handling subsidiary went on a strike against non-payment of Diwali bonus.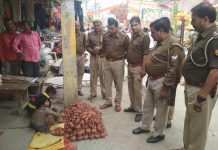 Policemen in Amroha buy diyas from the children, urge other members of the public to come forward and help.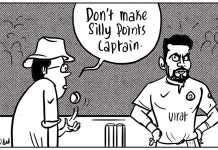 The best cartoons of the day, chosen by editors at ThePrint.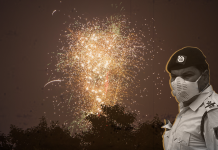 The morning after Diwali, Delhi-NCR's air quality was "hazardous". The Supreme Court had allowed bursting of green crackers between 8 pm and 10 pm. But the court's orders were flouted and people were seen bursting crackers way past midnight. ThePrint asks – SC cracker ban fails: Can legal diktats alter cultural habits or did police not do enough? Impossible to put all violators behind bars but token persecution was necessary Maxwell Pereira Retd Joint Police Commissioner, Delhi The SC ruling to ban firecrackers was well publicised by the media. But was it emphasised enough by the government? For them, Ayodhya and Ram Mandir are the only issues worth being prioritised. Why is public health being neglected? Despite the SC order, there was little to no attention given to it by the government. An equally important stakeholder responsible for this neglect is the people themselves. We are so accustomed to violating rules that we have become...