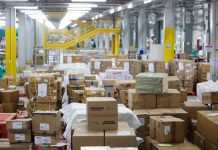 Global economy is under a new industrial transformation, with digital technology leading the change but India wants to address its own rising aspirations.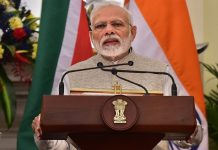 Govt is committed to building a 'New India' with next generation infrastructure, he said.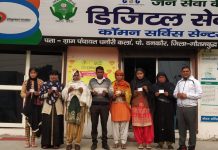 Narendra Modi government's flagship scheme, Digital India, is transforming the country at the grassroots.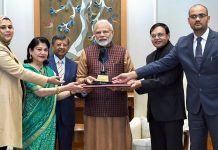 The award citation said Prime Minister Narendra Modi was selected for his outstanding leadership for the nation.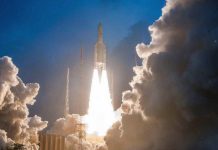 GSAT-11, a satellite that will bring superfast internet to India's remotest corners as well as beyond the mainland, was launched Wednesday morning.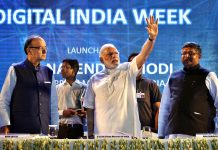 There has been little interest from users and an expert says measure too little if content is not in local languages.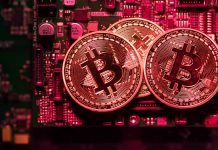 Bitcoin has been on a nose dive since early 2018. But the market sentiment cannot affect crypto's potential to change the world.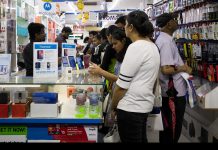 Data for the 13 months to May show electronics imports were valued at $57.8 billion, way more than gold purchases.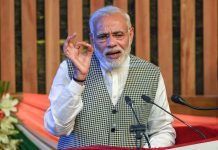 He said 'rumours' that money is not safe when used digitally were a conspiracy hatched by 'disgruntled middlemen'.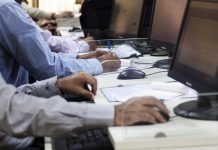 Despite government's claims that Aadhaar card information cannot be leaked, it has happened several times. Ironically, in some cases, it is done by the government itself.