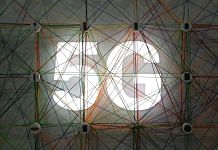 Considering that even 4G hasn't reached majority of Indians, 5G seems a distant dream for those living in rural or under-serviced areas.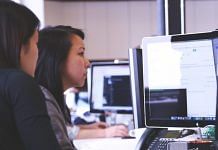 One in 2 Indians in working population is a woman. But less than 1 in 4 own a smartphone. This gap must be closed if India has to leverage tech in economy.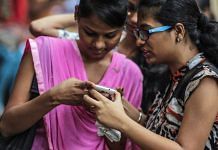 While using social media to reach out to new voters, political parties may be missing out on a large section of the electorate.