Home
Tags
Dera sacha sauda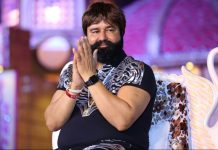 The CBI special court sentenced the Dera Sacha Sauda chief along with three others for the murder of journalist Ram Chander Chhatrapati in 2002. Panchkula (Haryana): A special CBI court in Panchkula Thursday sentenced self-styled godman Gurmeet Ram Rahim Singh and three others to life imprisonment for the murder of a journalist over 16 years ago. The Dera Sacha Sauda chief and the three others convicted last Friday in the case appeared before the court through video conferencing. "All four have been sentenced to life imprisonment," CBI counsel H P S Verma said. On January 11, special CBI Court judge Jagdeep Singh had convicted the four men for the murder of journalist Ram Chander Chhatrapati in 2002. All the four were convicted under section 302 (murder) and 120 B (criminal conspiracy) of the Indian Penal Code. Ram Rahim appeared through video conferencing from Sunaria jail in Rohtak, where he is already serving a 20-year-sentence in a...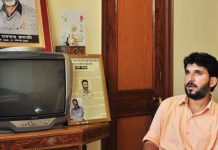 Anshul Chhatrapati, who fought the might of the Dera chief for nearly 17 years, says men like Gurmeet Ram Rahim have 'no right to live in a civilised society'.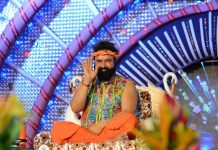 Dera Sacha Sauda chief Gurmeet Ram Rahim Singh and three others were convicted for the murder of Chhatrapati.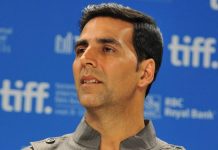 His name came up in a report for organising a meeting between Sukhbir Badal and Dera chief Ram Rahim.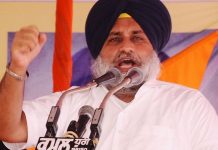 Akali Dal veterans leading revolt against Sukhbir Badal are unconvinced by his offer. They say his decisions have led to party losing its core Sikh vote bank.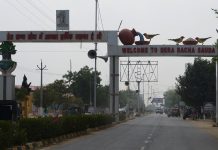 Punjab and Haryana HC had taken note of ThePrint's report about how state govt had created a new revenue estate leading to regularisation of illegal dera properties.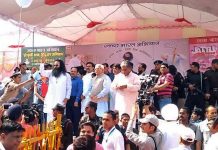 Haryana government carved out a new revenue estate and exempted 11 Dera Sacha Sauda properties of godman Gurmeet Ram Rahim from 'change of land use' approvals.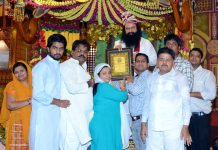 Once apolitical, Gurmeet Ram Rahim Singh became a political force as he began influencing elections to escape criminal cases.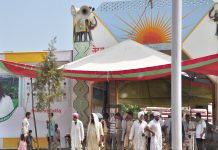 Unfazed by curfew in Sirsa, a team from ThePrint found the godman's followers carrying on with their daily routines.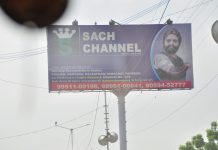 Here are some photos from inside the Dera Sacha Sauda complex in Sirsa.