Home
Tags
Delhi University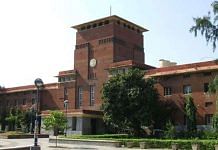 DU V-C Yogesh Tyagi is on leave but appointed a registrar on the day the EC picked one too. Tyagi then appointed his own pro-VC before govt intervened.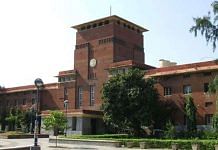 Campus Voice is an initiative by ThePrint where young Indians get an opportunity to express their opinions on a prevalent issue.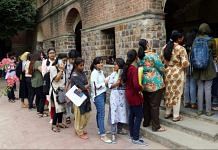 Almost 50 per cent of Delhi University's total 70,000 undergraduate seats have been filled under the first list. Admissions under second list begin tomorrow.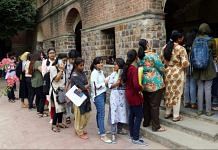 Last year, the DU had seen nearly 24,000 admissions after the first cut-off list, but this year the number has reached over 29,000, the highest till date.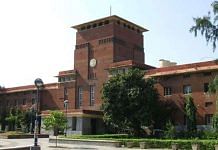 The first DU cut-off list was released last Saturday, and saw colleges continue with the high application thresholds that have become a trend at the central university.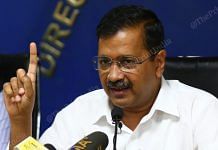 Delhi CM Kejriwal expressed concerns over the high cut-offs in DU colleges and said only 1.25 out of 2.5 lakh students who pass Class 12 board exams get admission in the capital.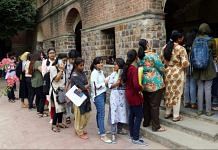 Delhi University had announced its first cut-off list Saturday. Over 3.54 lakh applicants had applied for admissions to nearly 70,000 seats.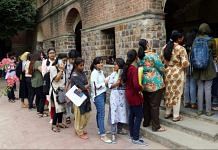 The admission process for Delhi University will begin on 12 October with nearly 70,000 undergraduate seats up for grabs.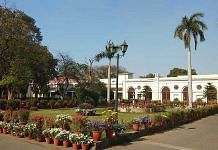 College principals say they are ready to add seats to implement EWS quota, but they are facing numerous challenges, including Covid.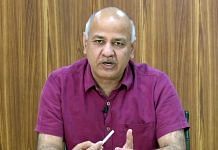 Delhi Deputy CM Manish Sisodia has alleged that four DU colleges funded by the govt have illegally stashed money in fixed deposits while claiming fund shortage.