Home
Tags
Delhi University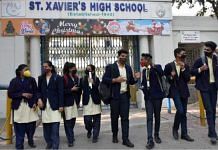 Govt looking at conducting common entrance test for admission to universities in July-August period from this academic session onwards. It was to be launched in May, but Covid delayed it.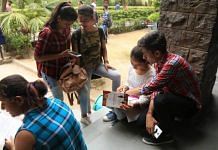 Officials said discussions will be held with the admission committee and the academic council to finalise the process of admission to undergraduate courses.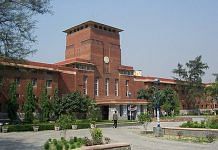 The university's acting VC P C Joshi emphasised that the university will not compromise on merit and suggested the Central Universities Common Entrance Test for admission.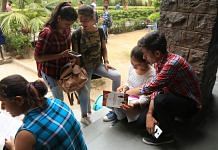 DU students, led by the university's student union (DUSU), have been demanding the cancellation of the final exams citing the pressure of the pandemic.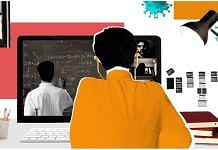 Spate of Covid deaths & infections, disparity in online access to course material, disadvantage for specially-abled students — these are among the concerns raised by students.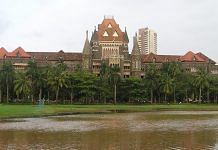 The Bombay High Court Thursday sought a medical report on the DU professor's condition and treatment given to him. Babu tested positive for Covid earlier this month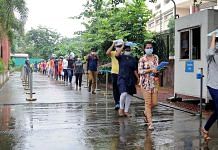 Campus Voice is an initiative by ThePrint where young Indians get an opportunity to express their opinions on a prevalent issue.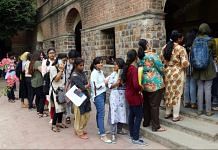 The exams will now commence from 7 June. Earlier, they were deferred to 1 June from 15 May due to the spike in Covid cases across the country.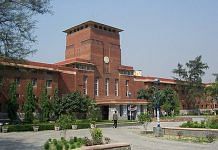 DU Teachers' Union said each college has seen at least three deaths and demanded jobs for the kin of the deceased, along with medical facilities for ad hoc teachers.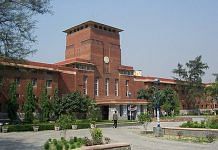 Being a premier university, DU has a pandemic responsibility it is not fulfilling. It must rise to the occasion as academic institutions world over are doing.