Home
Tags
Defamation suit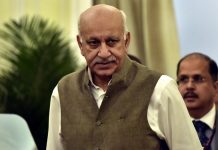 MJ Akbar was cross-examined by journalist Priya Ramani's lawyer Saturday over his defamation suit, amid much drama.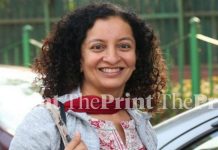 Former minister MJ Akbar filed a private criminal defamation case against Priya Ramani after she accused him of sexual misconduct last year.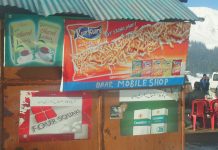 PepsiCo filed a Rs 2 crore defamation suit against Facebook, YouTube and Twitter.