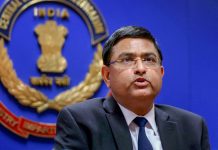 Decision to curtail tenure of these four officers was taken by the Appointments Committee of the Cabinet, headed by PM Modi. New Delhi: A week afte...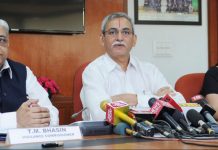 K.V. Chowdary is said to have been as close to the power centres in UPA as he is in NDA.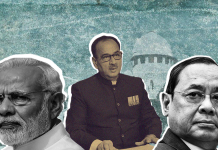 It started long before Narendra Modi took office.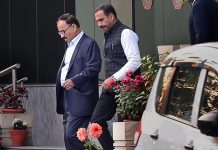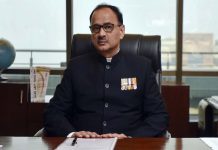 The Supreme Court allowed itself to become party to what was essentially a political game of one-upmanship.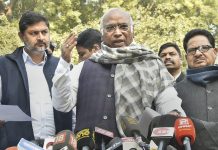 Congress leader calls for Verma's tenure to be extended and says that even the charges against him that need a probe are not significant.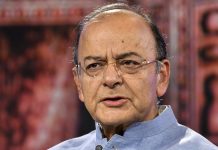 Finance Minister Jaitley says government will comply with Supreme Court order reinstating CBI director Verma.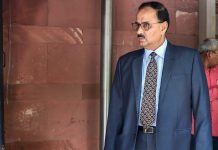 The top court also made clear that it will not adjourn the scheduled hearing.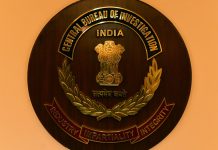 Sinha's lawyer says 'shocking details' in the plea. Chief Justice of India Ranjan Gogoi retorts 'nothing shocks us'.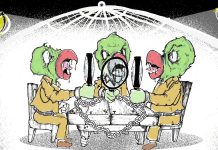 India's premier anti-corruption agency has defied two decades of reform and become an embarrassment with its bosses calling each other thief.