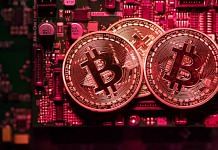 The ProShares bitcoin-linked exchange-traded fund will trade on the NYSE. The move is the latest sign of how cryptocurrency-related investments are becoming more mainstream.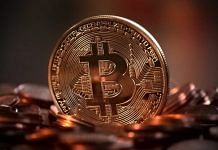 After Supreme Court overturned the ban on banks dealing with digital currencies, the industry itself is demanding to be regulated and is lifting its profile with Bollywood's help.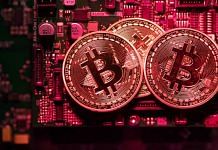 The pace of expansion in the region spanning central and southern Asia and Oceania is the strongest after the Middle East and much of Europe.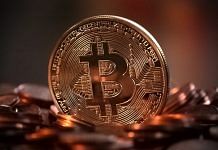 Cryptocurrencies have encryption techniques, which are used to regulate the generation of their units and verify the transfer of funds, operating independently of a central bank.
The funds, which co-founder Sumit Gupta plans to use to double his team in 6 months, comes as Indian policymakers debate status of digital currencies while govt is yet to take a final stance.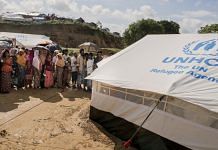 The Refugee Integration Organisation is paying refugees an Unconditional Basic Income through Celo cryptocurrency, which can function without a smartphone.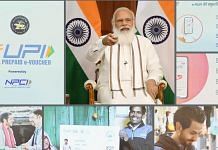 These vouchers are person- and purpose-specific, meaning if they are released by the government for the purpose of vaccination, then they can be redeemed only for that.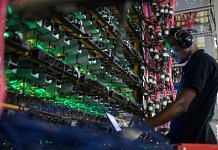 Binance has been facing regulatory crackdown as nations intensify scrutiny of crypto industry amid concerns that it is being used to conceal proceeds of money laundering & terrorism.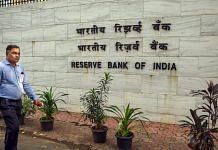 Introduction of a digital currency is expected to bring down usage of cash in the economy, while minimising damage to public from usage of private currencies.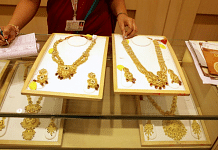 The growth in India is coming from the 18-35 year old cohort. Latest World Gold Council data indicates Indian adults under age 34 have less appetite for gold than older consumers.