Home
Tags
Crown Prince Mohammed Bin Salman
Topic: Crown Prince Mohammed Bin Salman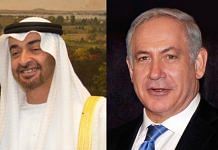 The deal will mark the legacies of Israeli PM Benjamin Netanyahu and Abu Dhabi's Crown Prince Mohammed bin Zayed. It will serve American interests too.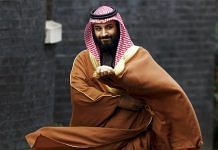 MBS' plans to transform his country face a rocky path as the coronavirus outbreak pummels global oil demand & weighs on Saudi Arabia's economy.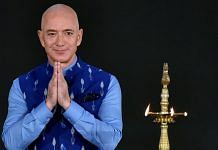 Bezos made overly optimistic bets on global leaders whose dispositions turned out to be less open and more autocratic than Silicon Valley originally thought.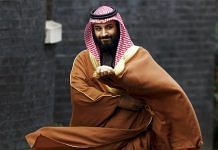 Jeff Bezos & Saudi crown prince MBS met at a small dinner in Los Angeles and it apparently went well enough that they exchanged phone numbers.
The analysis found that the theft of data from Bezos's phone in 2018 started with an infected video file sent from bin Salman's personal account.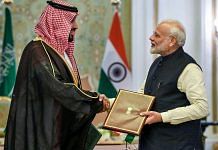 For the first time, New Delhi and Riyadh will also hold joint naval exercises in March 2020.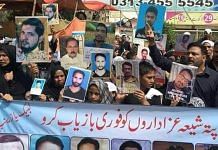 Between 120 and 160 Pakistani Shias were 'detained' and reported 'missing' in the past several years. Many were taken away on their return from Iran, Iraq or Syria.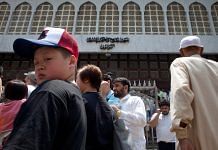 Chinese companies are facing hurdles in the world's major markets, and Saudi Arabia is not happy with the US Senate resolution.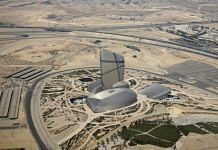 Every single player in the world of finance wants some of Saudi Arabia's billions.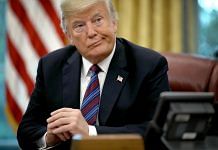 In the US - Saudi relationship, America holds more leverage. Trump should use it.