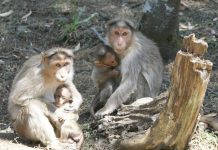 The study was published in Beijing's National Science Review journal in March, but has led many to question the ethics of the experiment.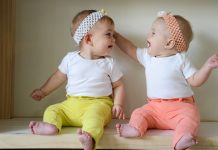 A global dialogue is needed to reach a consensus on genetic technologies, keeping in mind scientific and social ramifications.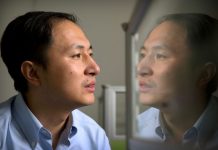 Chinese researcher He Jiankui has used Crispr — a powerful new tool — to help create what may be world's two first genetically edited babies.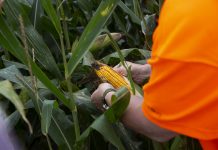 US and Europe, however, have contrasting policies on genetically modified crops which could possibly start a costly trade dispute.