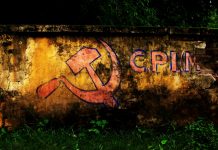 The Marichjhapi massacre is becoming a symbol of all that is wrong with Left politics.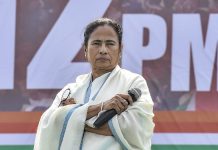 BJP's first Lok Sabha fight as main challenger in Bengal and Amit Shah's claim on 23 seats has forced Mamata to look for 'allies' in adversaries.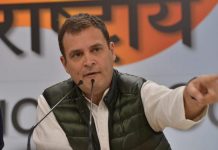 With a chequered history, where the Left Front had 'aligned' with the BJP, it is impossible for the CPM cadre to adjust themselves with the Congress.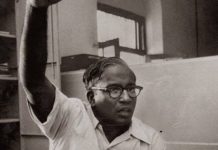 To mark his 21st death anniversary, ThePrint traces the legacy of Kerala's first chief minister and his relevance for CPI(M)in 2019.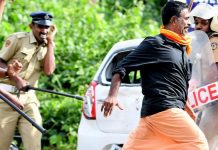 Democracy is a fine balance between supremacy of law and sanctity of tradition.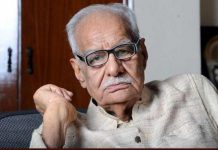 In his autobiography 'Beyond the Lines', veteran journalist Kuldip Nayar had expressed regret about the commercialisation of journalism.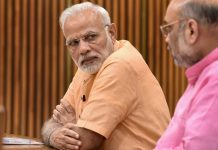 Party, after hyping up its chances, finished third in Chengannur; vote share drops nearly 7 points since 2016 assembly elections.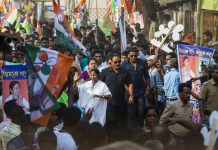 The BJP, the Left and the Congress party, in a rare show of unanimity, have termed the violence during the panchayat elections a 'murder of democracy'.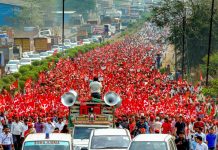 The desire for an apolitical Kisaan Long March smacks of an assumed ownership over the idea of 'politics.'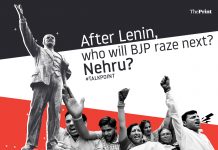 Experts weigh in on the razing of Vladimir Lenin's statue in Tripura.