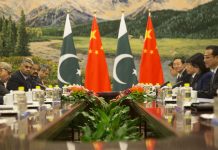 Foreign ministry's spokesperson Geng Shuang said China as a neighbour wants to see tensions ease between India and Pakistan.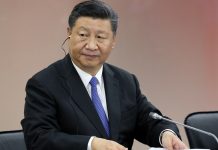 Beijing's calculus appears to be driven by its bet on its 'all-weather ally' and friends in Pakistan military who can keep Uighur separatists in check.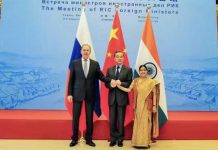 With CPEC and BRI, China not only has greater stakes in Pakistan but also seems less concerned about diplomatic isolation than it was after 26/11.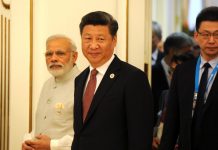 A Chinese foreign ministry spokesperson said that a stable bilateral relationship between the two countries is essential for peace and stability in South Asia.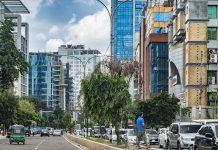 Bangladesh's priorities are economic growth and human development whereas the bulk of Pakistan's national energies remain focused on check-mating India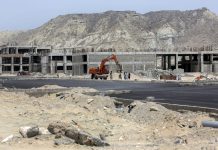 The figures are much lower than the projections made by some private institutions because China's investment on CPEC was earlier pegged at over twice $26.5 billion.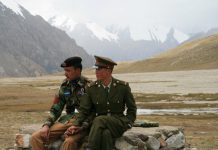 The CPEC, which connects Gwadar Port in Balochistan with China's Xinjiang province, is the flagship project of Chinese President Xi Jinping's ambitious BRI.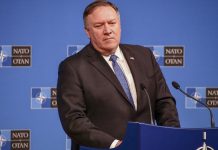 Here's what's happening across the border: Shah Mehmood Qureshi asks for India's help to end the Afghan war; Balochistan cabinet calls CPEC spending in province so far a "joke".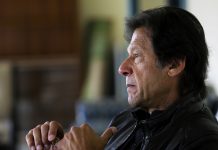 China shows Imran Khan that Pakistan's 'locational narcissism' isn't enough.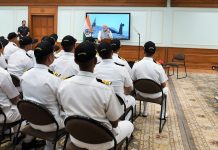 China is also providing support to the Pakistani Navy, including offering to build submarines. India is keeping a close eye on these developments.