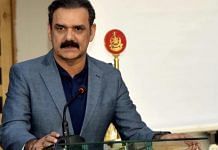 Finally, Imran Khan has accepted my resignation as his special assistant. But CPEC is still Asim Bajwa's, my friends.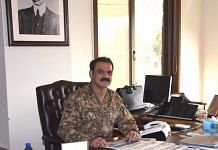 Former Pakistan general Lt Gen (Retd) Asim Bajwa announced his resignation shortly after dismissing charges of corruption against him in a Twitter rebuttal.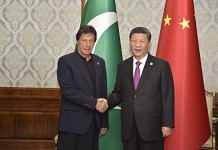 Pakistan & China signed deals in the last month for 2 hydro-power projects worth $3.9 billion & another to revamp the railways for $7.2 billion.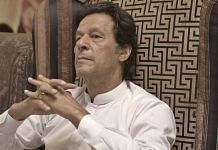 The China-Pakistan Economic Corridor, which connects Gwadar Port to Xinjiang province, is the flagship project of China's multi-billion-dollar Belt and Road Initiative.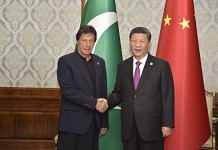 India has always factored in a possible Chinese front in war with Pakistan. Now the second front will also have to be considered in the punishment strategy.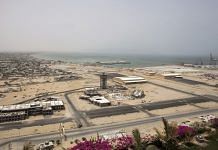 Almost 7 years after the China-Pakistan Economic Corridor was established, there's little evidence of its ambitious and grand vision being realised.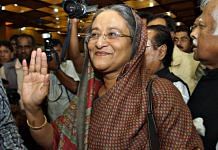 Opposition's misinformation campaign has generated enough negative publicity. Modi govt will be in bigger trouble if Bangladesh's rumour mills become active.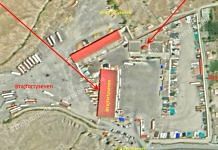 China has taken over the Sost Dry Port in PoK, which will help move Pakistani goods to Tashkurgen in Xinjiang province through the Khunjerab Pass.
The Imran Khan govt has appointed a retired three-star Pakistani general to head the CPEC Authority. Analysts say this is to bring Army directly in command.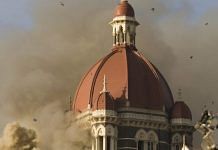 Masterminds like Zaki-ur-Rehman Lakhvi have been in and out of Rawalpindi's jail in the last 11 years, with Lakhvi even fathering a child.