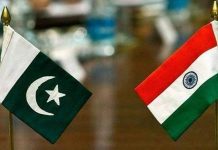 A regional uniformity is possible only if Pakistan, India and China can insulate their support for Afghan peace process from regional rivalries.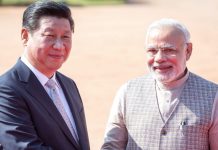 As much as China is concerned about Pakistan-based terrorism, it has bigger concerns about the $62 billion China Pakistan Economic Corridor.
The debt trap argument overlooks a range of short to medium-term economic problems that BRI creates for host countries.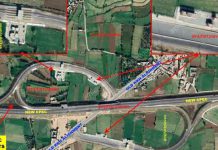 The China-Pakistan Economic Corridor is a crucial part of the Belt and Road Initiative, but differences have emerged over its usefulness and funding.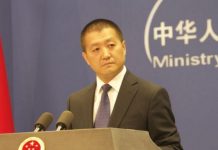 Chinese Foreign Ministry spokesperson Lu Kang said that the BRI initiative does not involve territorial and maritime disputes unlike what India has understood of it.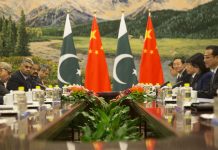 Foreign ministry's spokesperson Geng Shuang said China as a neighbour wants to see tensions ease between India and Pakistan.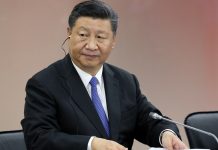 Beijing's calculus appears to be driven by its bet on its 'all-weather ally' and friends in Pakistan military who can keep Uighur separatists in check.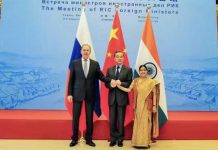 With CPEC and BRI, China not only has greater stakes in Pakistan but also seems less concerned about diplomatic isolation than it was after 26/11.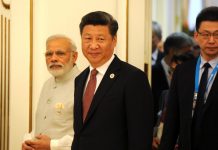 A Chinese foreign ministry spokesperson said that a stable bilateral relationship between the two countries is essential for peace and stability in South Asia.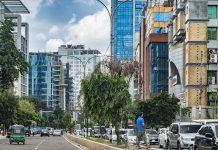 Bangladesh's priorities are economic growth and human development whereas the bulk of Pakistan's national energies remain focused on check-mating India