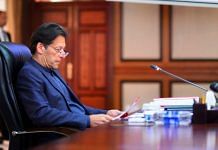 The inclusion of the project into the CPEC moves focus away from Gwadar — another site where Chinese presence is less welcome, said an article in Nikkei Asia.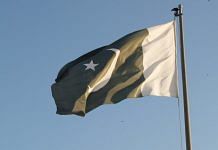 Pakistan escapes retribution due to its instability, with terrorists being the currency of exchange and barter. No country backs its antics, but no one is willing to punish it either.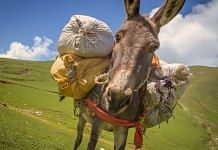 China uses donkey hides as a key ingredient in ejiao, a traditional medicine. Pakistan has decided to export donkeys to help friend China meet its demand.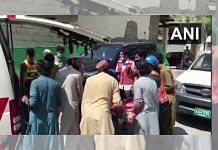 The statements came a day after Pakistan alleged that India & Afghanistan were behind the suicide attack on a bus in Khyber Pakhtunkhwa that killed 13, including 9 Chinese nationals.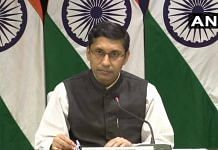 Modi govt slams 'so-called' China-Pakistan Economic Corridor, says it is in 'India's territory that has been illegally occupied by Pakistan'.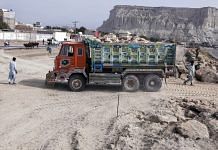 There is a very serious threat knocking at the gates of Pakistani establishment, and it's well inside the country. China is not going to like that at all.
US Chargé d'affaires Angela Aggeler said the visit serves as the latest example of US-Pakistan cooperation on shared interests.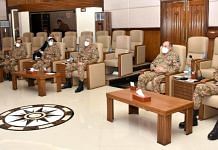 CPEC is slowing down and China is hesitant to finance Pakistan Railways. That doesn't mean Beijing will back off.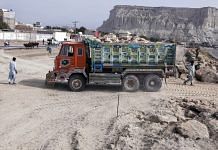 China insists that BRI projects, of which CPEC is the centerpiece, are strictly vetted for environmental impacts and meant to benefit the locals. But in practice, it has fallen short.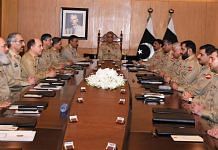 US needs to reconsider. An army that drives its posh SUVs oiled by Chinese money is bad news, whether in Mandarin, Punjabi or English.