Home
Tags
Coronavirus cases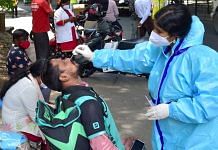 According to health ministry data, daily positivity was recorded at 6.38% while active cases were below 20 lakh for the fourth consecutive day.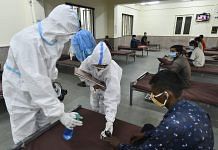 According to health ministry data, the country recorded 3,207 Covid deaths in the last 24 hours and the daily positivity rate dropped to 6.57%.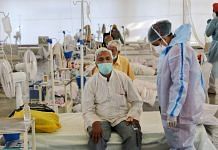 According to health ministry data, the death toll was the lowest reported in 35 days, and total active cases have gone below 20 lakh after 43 days.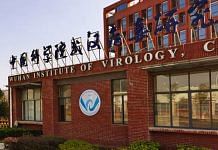 The 2015 study is an example of a 'gain of function' research that scientists from University of North Carolina in US & China's Wuhan Institute of Virology had been involved in for several years.
For the past two weeks, retailers Raphael Koch and Dino Vivarelli have been busy fielding a flurry of phone calls, mostly from Indians looking for oxygen concentrators.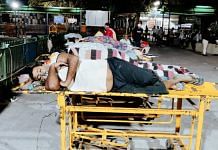 A woman lost her husband as he lay unattended & a 38-year-old man was declared brought dead after several hospitals turned him down — scenes outside GTB, LNJP hospitals were scary.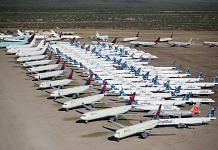 Several other countries in the region, including the United Arab Emirates, Oman and Kuwait, also have banned flights to and from India over the rise in coronavirus cases there.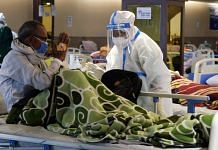 Active cases in the country reached 25,52,940 and comprise 15.37 per cent of the total infections, while the national COVID-19 recovery rate has further dropped to 83.49 per cent.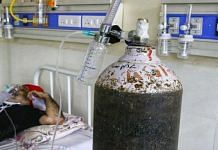 Union Home Secretary Ajay Bhalla said the decision will come into effect from 22 April and will help in augmenting supply for medical oxygen and in saving precious lives.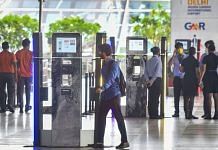 The government has also registered FIRs against two private hospitals in the city for providing 'false' information about availability of beds there on an official app.