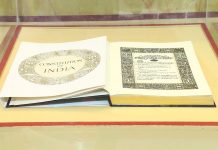 In a nation where citizens are lynched for their choice of food, we need to adopt a way of life wherein we live the value of fraternity.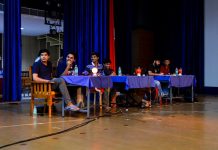 The quiz will comprise four regional rounds and a national final in Bengaluru for which eight teams will qualify.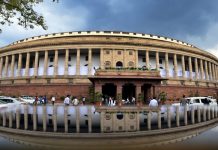 The Law Commission is not expected to take a stand for or against simultaneous elections. Its report will be made public Tuesday.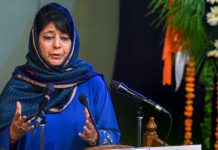 The SC is set to hear petitions calling for the scrapping of the provision, which has raised fears in the Valley  New Delhi: On 7 August, the Supreme Court will hear petitions questioning the validity of the Article 35A, which grants special rights to the people of Jammu and Kashmir. The state, already on the edge, could face another crisis if this controversial provision is amended. There have already been peaceful protests by trade bodies, religious and educational groups in the Valley over fears that the provision could get scrapped. The legal wrangling is being viewed as an attack on the fundamental rights of the people of J&K. All the major political parties in J&K, barring the BJP, have already pledged to protect Article 35A. On Friday, former chief minister Mehbooba Mufti warned that "fiddling" with the special status will "have catastrophic ramifications" for the country. "Today people cutting across party lines & other...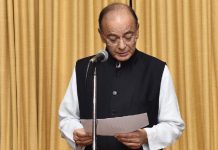 Sovereignty and citizenship are the soul of India. Imported vote banks are not. Territory and citizens are the two most important aspects of a sovereign State. The principal duty of any Government is to defend the borders of the country, prevent any trespass and make the life of its citizens safe and secure. Independent India has faced a major challenge to protect its sovereignty in Jammu and Kashmir. At the time of Independence and partition of India, Assam was also a sore issue for Pakistan. They resented the fact that like Kashmir, Assam became a part of Independent India. Zulfikar Ali Bhutto, in his book 'Myth of Independence' wrote: "It would be wrong that Kashmir is the only issue that divides India and Pakistan, though undoubtedly the most significant. One at least is nearly as important as the Kashmir dispute, is that of Assam and some districts of India adjoining the...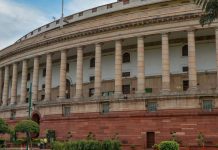 Unlike the US, which is a federation of states, India is a union of states. Therefore, federalism won't really get undermined, the report is set to say.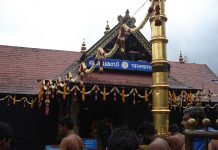 Women cannot be discriminated against with regard to offering prayer in a temple, observed the apex court.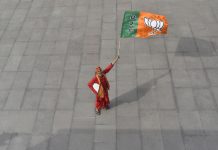 Critics of Deendayal Upadhyaya must remember the BJP ideologue never advocated wholesale amendment or mutilation of the Constitution.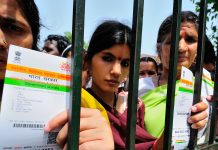 Even if the state can interfere with a constitutional right based on some legitimate state interest, the intrusion can't be arbitrary.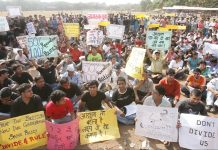 As a Supreme Court constitutional bench looks into the reservation in promotion policy, here's how three landmark judgments have dealt with the controversial issue.