The preliminary rounds of the quiz had more than 600 students from colleges across India participating, after which were four knockout rounds. Eight teams made it to the finale.
Delhi University's Ramjas College, NLSIU Bangalore, Government Law College Mumbai and NIT Jamshedpur have qualified for the grand finale.
More than 180 three-member teams from across disciplines participated in preliminary rounds over the weekend of 3-4 October.
The ConQuest questions were an interesting mix of Indian political and constitutional history, with some being pegged to contemporary developments, both in India and abroad.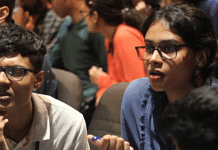 5th edition of India's premier quiz on the Constitution will be held every weekend from 3 to 25 October. UG & PG students from all disciplines can participate.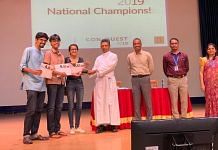 The fourth edition of ConQuest was organised by the Centre for Law and Policy Research (CLPR), a not-for-profit trust, in Bengaluru.
The final event of ConQuest 2019, India's premier national quiz on the Indian Constitution, history and politics, will take place Friday.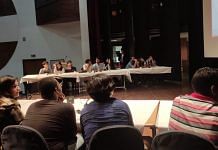 After an intensive quiz of five rounds, Ramjas College emerges as the winner. ThePrint is the digital partner of ConQuest.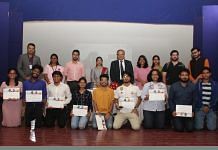 The west regional round of the 4th edition of ConQuest was held at MM Shankarrao Chavan Law College, Pune, with 45 teams participating.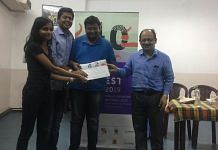 Over 30 teams took part in the eastern regional round of the fourth edition of ConQuest, India's premier quiz on the Constitution, history and politics.