Home
Tags
CM Yogi Adityanath
Topic: CM Yogi Adityanath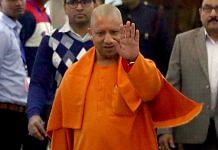 Saturday order had drawn flak from opposition, which alleged that the government was banning mobile phones to hide mismanagement in isolation wards.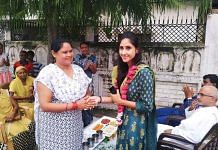 Raebareli MLA Aditi Singh tweeted that more than half of the 1,000 'buses' arranged by the Congress to send migrant workers back home were 'fake'.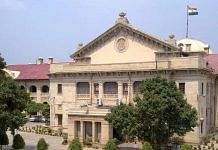 A bench comprising Justices Anil Kumar and Saurabh Lavania has, however, demanded a response from the UP advocate general.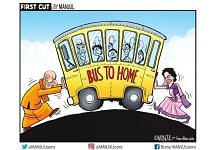 The best cartoons of the day, chosen by the editors at ThePrint.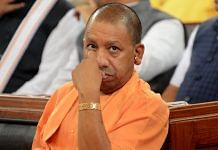 According to UP government's statement, family of each deceased would receive Rs 2 lakh and Rs 50,000 will be given to those seriously injured in the accident.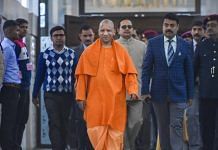 In episode 465 of CutTheClutter, Shekhar Gupta discusses how the law can be counterproductive sometimes, and what UP and MP govts are doing to change that.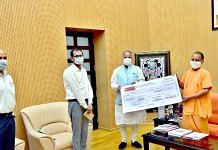 Employees are complaining as Jal Nigam's top brass donated the money claiming it was a day's wages of the staff that they voluntarily donated.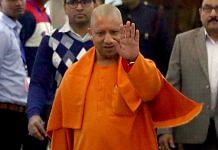 A quick take on what prime time TV news talked about.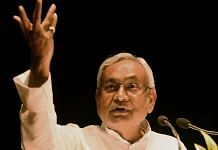 While Bihar Chief Minister has strongly objected to the UP government's decision, the opposition is calling Nitish Kumar helpless.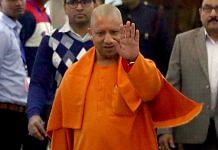 Due to coronavirus pandemic, govt and private schools in UP are expected to reopen only in July. But CM Adityanath is ensuring students don't miss out on learning.