Home
Tags
CM Yogi Adityanath
Topic: CM Yogi Adityanath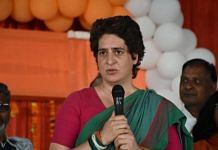 As both crime and Covid increase uncontrollably in the state, the UP Congress in-charge wrote that there is a sense of fear among the people due to incidents of crime happening in daylight.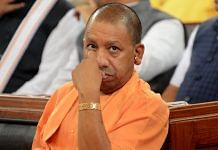 Protests by farmers over land acquisition, govt's own flip-flops over selecting site are delaying construction of 251-m-high Ram statue on the banks of Sarayu river in Ayodhya.
India needs urgent police reforms, otherwise political parties will continue to shield Vikas Dubeys, turning them into rich politicians with no fear of law.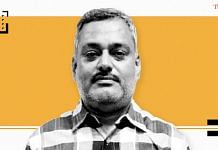 For many social media users, gangster Vikas Dubey was first and foremost a Brahmin — a 'tiger' whose killing is just another 'atrocity' on the community under 'Thakur' CM Yogi Adityanath.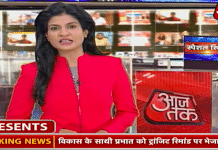 Aaj Tak anchor Anjana Om Kashyap seemed to be auditioning for a dialogue writer's role. Channels not satisfied with police-criminal nexus went looking for gangster Vikas Dubey's wife.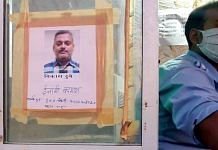 According to the letter, which is yet to be verified as authentic, police in Kanpur had watered down a case against UP history-sheeter Vikas Dubey.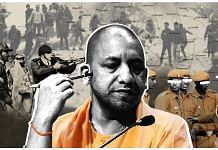 The Yogi Adityanath govt's brazen touting of encounter killings has gained popular support, but has failed to curb crime on the ground in Uttar Pradesh.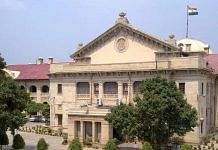 Allahabad High Court observed that over the past few weeks, it has repeatedly noticed a connectivity problem on the part of the state counsel, particularly in bail hearings.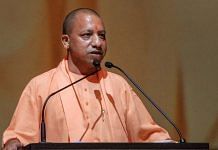 Additional Chief Secretary Home Awanish Kumar Awasthi said that Uttar Pradesh CM Yogi Adityanath has invited investors while emphasising on the production of indigenous goods.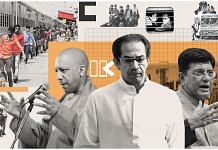 Maharashtra CM Uddhav Thackeray's accusation that the Railways is not running enough trains to ferry migrant workers sparked a Twitter war with Railway minister Piyush Goyal.