Home
Tags
Citizenship Act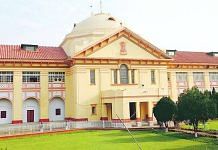 A Patna High Court bench asserted that 'mere registration of a person's name in the voter list, ipso facto, does not confer citizenship'.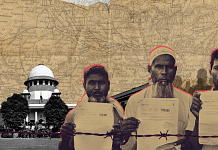 A quiz to help you navigate the Byzantine bureaucratic mesh of CAA-NPR-NRC. Twenty questions.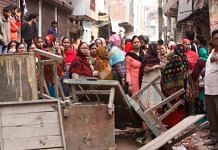 Minister of State for Home G Kishan Reddy says people who criticise the govt suffer from selective amnesia.
Senior official counters the claim, saying Azad is 'absolutely fine' according to the Tihar jail doctor's routine medical check-ups.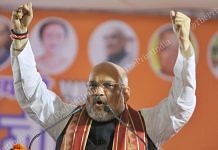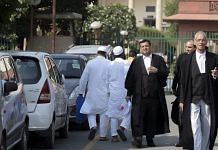 The primary ground on which the CAA is being challenged is its ostensible violation and abuse of the 'right to equality' enshrined in the Indian Constitution.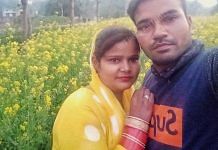 Mohammad Wakeel was killed in the anti-CAA protests in Lucknow last week. His wife Shabeena and family members said he had gone out to buy ration.
The Union Cabinet has approved funds worth Rs 8,500 crore to update the National Population Register.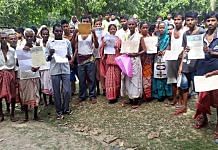 To believe Modi govt can put 130 crore people through a process like NRC on such a shaky documentary foundation is to ask for more trouble.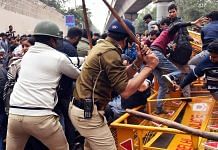 While Delhi High Court refused interim protection to Jamia students, the Madras High Court asserted that protests cannot be stopped in a democracy.