Home
Tags
Chinese military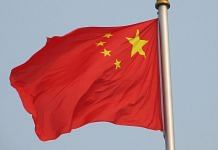 China is constructing at least 13 new military positions near its borders with India, including 3 air bases and 5 heliports, says a Stratfor report.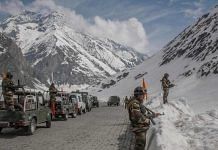 In a statement, Army also said both sides have agreed to discuss 'complete disengagement' in Ladakh, but the process will require 'constant verification'.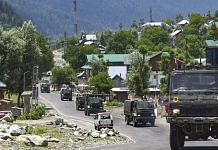 The howitzers are designed for rugged terrains and border regions. They also have an edge in engine speed, endurance and flexibility, especially in Himalayan border areas.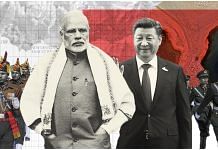 India has the third highest defence expenditure in the world, but China spends nearly four times more. It also has greater air and naval strength.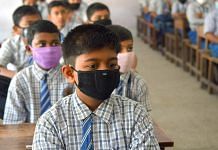 A selection of the best news reports, analysis and opinions published by ThePrint this week.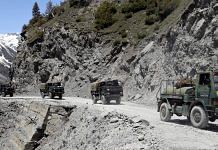 Modi govt has brushed China's construction in Doklam under the carpet. Indians have managed to sustain the fiction of 'victory' at Doklam.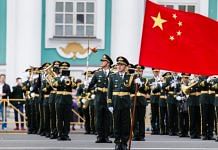 The 2020 China's defence budget continues to see single-digit growth for a fifth consecutive year. It is the lowest growth rate in recent years.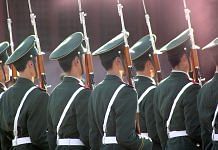 The humiliation in the 1996 Taiwan Strait Crisis and the 1999 bombing of Belgrade embassy compelled China to rework its armed forces. Out came SSF in 2015.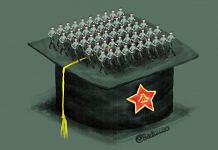 More and more Chinese universities are becoming integrated with China's military apparatus, security agencies and nuclear weapons programme.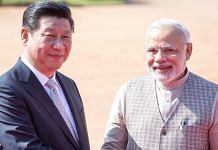 Indian Army's Mountain Strike Corps signals a historic shift in the way India defines deterrence in its relationship with China.