Home
Tags
Chinese military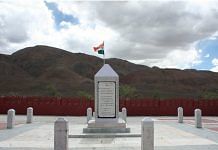 In 'The Battle of Rezang La', Kulpreet Yadav outlines the true story of how 120 Indian soldiers faced 5,000 Chinese soldiers.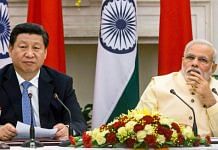 China views India as an inward-looking democracy that has yet to focus on economic or military prowess. New Delhi needs to counter it with hard muscle and economy boost.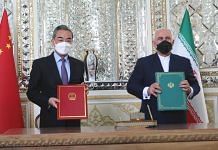 A greater role in Iran gives China the potential to exploit its investments in Pakistan's ports and transport routes to Central Asia – countering 'Quad' in the process.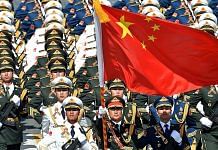 The defence spending is expected to increase to $208 bn in the coming year, China said Friday at the start of the annual National People's Congress meeting in Beijing.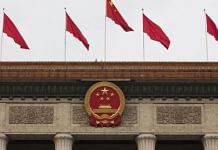 The five officers and soldiers stationed in the Karakoram Mountains were recognised for their sacrifice and awarded honours, the Chinese military's official newspaper reported.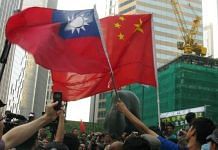 China is using its military muscle to aggressively assert its territorial claims in neighbouring seas, ratcheting up pressure on the island, which Beijing deems a renegade province.
The US-China Economic and Security Review Commission says some evidence suggested the Chinese govt had planned the incident, potentially including the possibility of fatalities.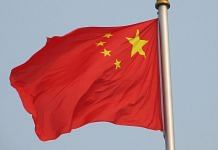 China is constructing at least 13 new military positions near its borders with India, including 3 air bases and 5 heliports, says a Stratfor report.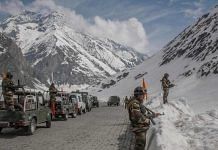 In a statement, Army also said both sides have agreed to discuss 'complete disengagement' in Ladakh, but the process will require 'constant verification'.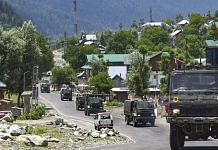 The howitzers are designed for rugged terrains and border regions. They also have an edge in engine speed, endurance and flexibility, especially in Himalayan border areas.