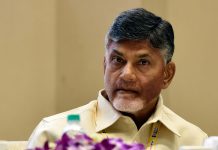 A judicial magistrate in Maharashtra has asked for Naidu and 15 others to be arrested and produced before him before 21 Sept in an 8-year-old case.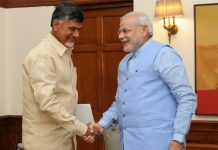 Naidu said that the state suffered heavily because of the bifurcation in 2014.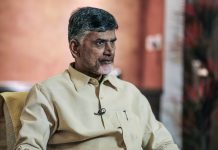 Party chief Naidu claims Centre's failure to accord special category status to Andhra has caused great hardship to its people.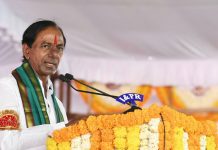 Things have come a long way in the last few months since KCR was trying to spearhead a non-Congress, non-BJP front, and Naidu was a member of the NDA.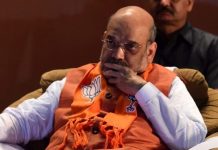 The Sangh view coincides with BJP chief Amit Shah's scheduled meeting with Sena chief Uddhav Thackeray in Mumbai Wednesday.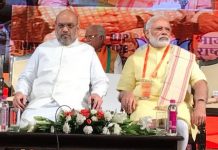 BJP unlikely to tie-up with Jagan Reddy's YSR Congress, believes it should build on Narendra Modi's popularity for growth and expansion.
Your daily capsule of the news and views that matter.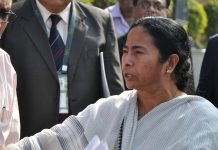 Banerjee and Naidu emphasised the need to strengthen regional parties at Kumaraswamy's oath-taking ceremony, which saw a galaxy of opposition leaders come together.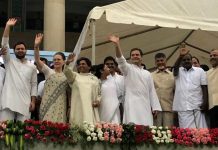 Regional leaders, from Sharad Pawar to Mayawati and Mamata, share stage with the Gandhis at swearing-in ceremony, welcome Naidu and Kejriwal 'under the tent'.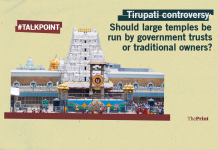 Experts weigh in on the allegations made by AV Ramana Dikshitulu, the former head priest of India's richest temple, Tirupati. He has accused the state-run trust of corruption and demanded an open audit of the temple's riches.