Home
Tags
Chandrababu Naidu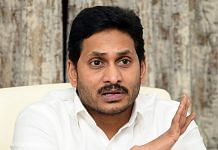 The Jagan Mohan Reddy government held an unprecedented press conference Saturday, levelling allegations of corruption & bias against Justice N.V. Ramana.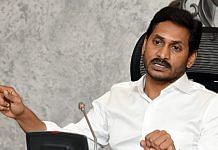 Andhra Pradesh High Court issued a gag order on reporting the ACB's FIR against a formal legal officer and few others in relation to alleged irregularities in land purchases in Amaravati.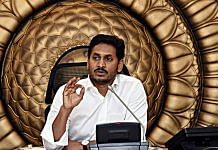 Andhra Pradesh CM Y.S. Jagan Mohan Reddy, who completed a year in office Saturday, has launched 9 welfare schemes but also faces charges of political vendetta.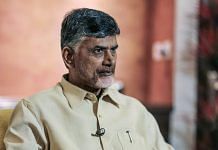 The party workers of YSRC tried to block the TDP chief's convoy as he sets off on his state-wide Praja Chaitanya yatra in Andhra Pradesh.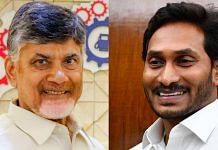 Jagan Mohan Reddy's govt recently approved Rs 3.25 crore to acquire 0.15 acres of land for a view cutter, and Rs 80 lakh for an air-conditioning system.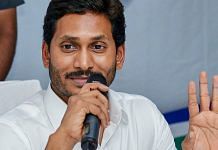 Andhra govt has terminated Start-up Area Development Project in Amaravati. Partner Singapore says looking at other opportunities under Jagan.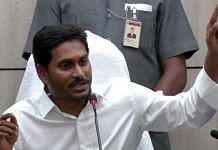 The people in Andhra Pradesh, particularly the Rayalaseema region, want the AP formation day on 1 October, keeping in mind the state's history.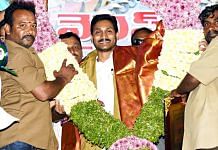 From capital Amaravati to Polavaram project and even sops for farmers and tribals, Jagan is taking 'demonetisation-like' decisions, say analysts.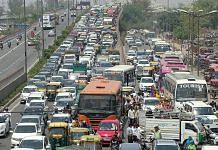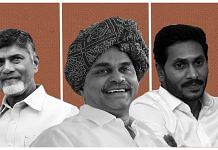 Naidu says he was friends with Jagan's late father YSR from their Congress days. But their rivalry descended to mom jibes & airport insults.