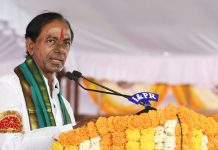 Neither the Modi magic nor the RBI-CBI issues are at the forefront in Telangana.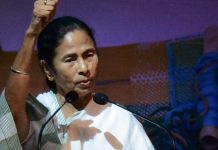 The West Bengal govt has withdrawn the 'general consent' accorded to CBI to conduct probe and raids in the state, said an official.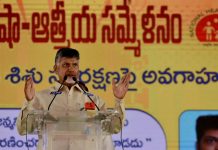 CM Chandrababu Naidu alleges Modi govt has used agencies such CBI & ED to threaten his ministers for demanding special status for Andhra Pradesh.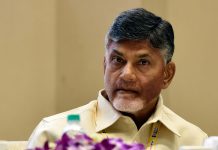 Naidu has been alleging that the Centre is misusing agencies such as the CBI to target political opponents.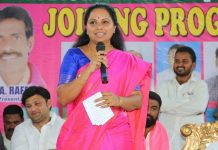 TRS MP K. Kavitha says she is not sure Prime Minister Narendra Modi is liked in Telangana.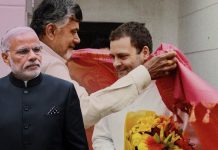 Andhra Pradesh Chief Minister N. Chandrababu Naidu met Rahul Gandhi Thursday. Both the leaders said that they are joining hands to "save the nation an...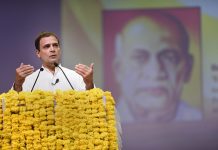 Congress president said that parties will work to ensure that the attack on democratic institutions stops.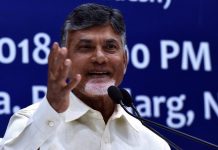 Naidu met a host of opposition leaders such as Pawar and Farooq, trio says country's institutions being destroyed.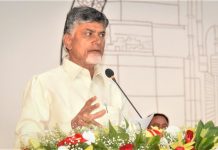 TDP chief doesn't rule out involving Congress as part of larger plan to defeat BJP in 2019 Lok Sabha elections.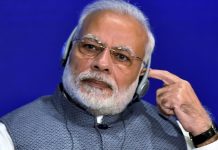 Pre-Truth — snappy, witty and significant snippets from the world of politics and government.