Home
Tags
Chandrababu Naidu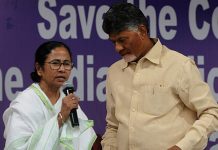 Congress's planned mega opposition rally in Guwahati on 26 February has now become a booth workers' rally.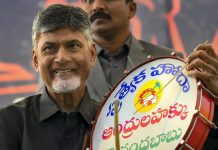 Andhra Pradesh CM Chandrababu Naidu says the parties can contest alone in the states but join hands nationally, clarifies that it is still only an 'idea'.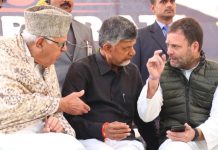 At Naidu's protest for Andhra special status, opposition leaders Rahul Gandhi, Manmohan Singh, Farooq Abdullah and Derek O'Brien show up for solidarity.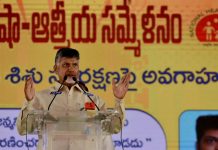 Pre-Truth – snappy, witty and significant snippets from the world of politics and government.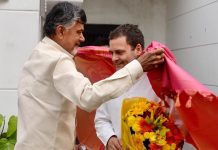 Analysts say Naidu has not only sidelined NTR's family, but his TDP bears little resemblance to the party the Telugu superstar founded.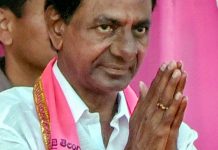 TDP-Congress Mahakutami alliance is pitted against K. Chandrasekhar Rao's popularity in poll-bound Telangana.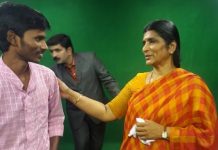 Lakshmi Parvathi, wife of TDP founder N.T. Rama Rao and bitter Naidu critic, says what hurts the most is Andhra CM's alliance with the Gandhi family.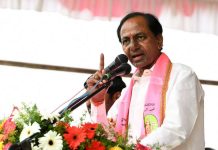 A major contradiction in the TRS campaign is that it is seeking to woo Andhra settlers even as it tries to make this election a Telangana-vs-Andhra battle.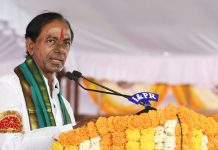 Neither the Modi magic nor the RBI-CBI issues are at the forefront in Telangana.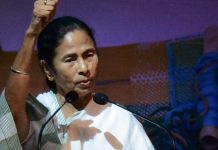 The West Bengal govt has withdrawn the 'general consent' accorded to CBI to conduct probe and raids in the state, said an official.