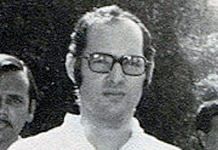 Kishore Kumar's songs were taken off AIR. Stars such as Dev Anand were harassed. Even Raj Kapoor and Satyajit Ray were given advice on film-making.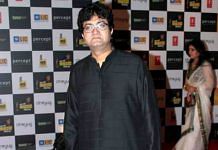 The CBFC came under fire last week after reports claimed the censor board had asked Hollywood filmmakers to blur all alcohol in the film before its India release.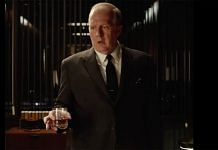 For the first time, scenes from the upcoming film Ford v Ferrari have scenes with alcohol completely blurred.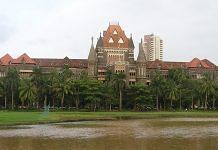 The Bombay High Court pulled up the film certification board while hearing a plea filed by Children's Film Society over a U certificate to its film "Chidiakhana".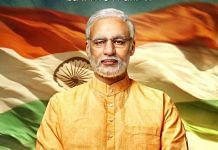 'PM Narendra Modi', directed by Omung Kumar, was scheduled to release on 11 April, the first day of the Lok Sabha elections.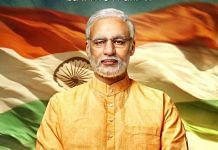 The Central Board of Film Certification has also told the producers to delete apparently communal dialogues and a scene mocking Manmohan Singh.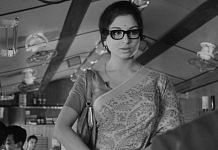 Sharmila Tagore, who turned 74 on 8 December, has been a trailblazer of her field, and the bikini has nothing to do with it.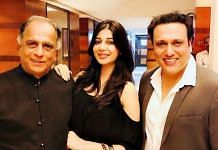 Former CBFC chief Pahlaj Nihalani has moved Bombay High Court against the cuts, says the censor board doesn't have the power to ask for them.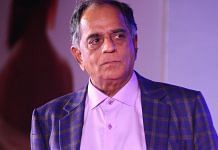 Ex-censor board chief Pahlaj Nihalani has challenged cuts ordered in his film Rangeela Raja, and accused his successor Prasoon Joshi of 'harassing' him.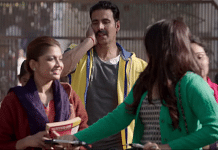 A look at dialogues, characters, relationships and censorship in 30 landmark Bollywood films.