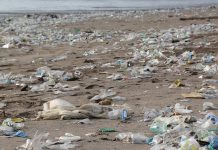 ScientiFix, our weekly feature, offers you a summary of the top global science stories of the week, with links to the best sources to read them. It's your fix to stay on top of the latest in science.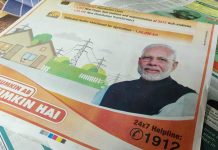 NPPA, the agency behind the price cut decision, is ready with the final copy of the print advertisement but is waiting for approval from the EC.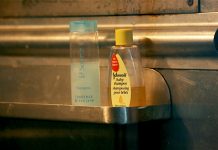 Two batches of Johnson & Johnson's popular baby shampoo have been found to be contaminated with formaldehyde.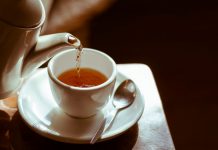 The study, published this week in International Journal of Cancer, was conducted on 50,000 people in Iran.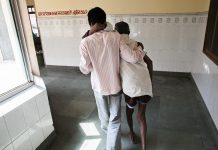 Govt order has little effect on patented drugs, most of which have been kept out of it. Don't want to kill innovation, says Niti Aayog member.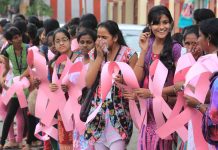 Experts say AccuBoost technique could prevent relapse by nearly 50% but warn that studies are needed to test efficacy. India's first device will be installed at Apollo Delhi.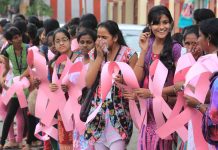 The move will result in annual savings of around Rs 800 crore for patients, the Modi government said Friday.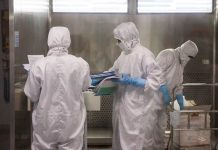 The HIV virus, which infects about 1.8 million people worldwide annually, keeps surprising researchers. So it's best to keep up the fight on all fronts.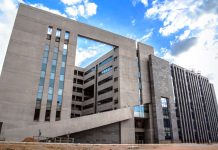 Acute Lymphoblastic/Lymphocytic Leukaemia is the most common kind of childhood cancer, which can prove fatal within a year.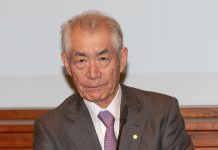 Nobel winner Tasuku Honjo has taken ex-collaborator Gordon Freeman to court for leaving his name out of patents on immunotherapy, the evolving cancer treatment.