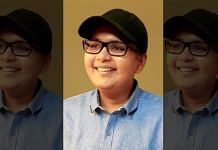 In 'Blaze', Nidhi Poddar and Sushil Poddar write about their son Divyansh Atman who was diagnosed with blood cancer and his tough journey.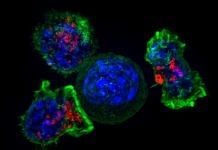 The report stated that Arunachal's Papum Pare district has 219.8 per lakh cancer cases among females and Mizoram's capital Aizawl has 269.4 per lakh cases among males.
Dogs are able to detect cancer while it still hasn't yet spread to other parts of the body. This means that people have a much greater chance of surviving.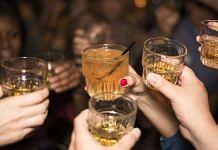 The study highlights the contribution of even relatively low levels of drinking to rates of cancer but suggests that small changes to drinking behaviour can have a positive impact.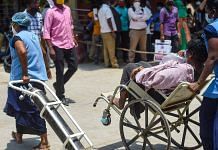 While some studies indicate a high risk of radiation exposure from CT scans, others show this might not be the case. However, experts say CT scans must not be prescribed indiscriminately.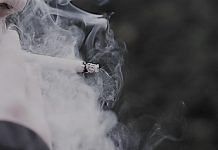 Study by National Taiwan University College of Medicine which screened never-smokers based on family history, other risk factors identified a high baseline prevalence of lung cancer.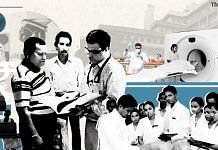 Experts say more clinical trials are needed in India for those who've exhausted available treatment, and to help establish therapies that work best for Indians. But hurdles remain.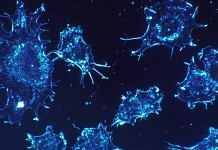 Among the Northeastern states, the incidence of cancer was higher in males than in females except in Manipur and Sikkim, the ICMR report said.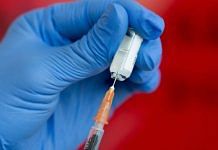 Therein lies mRNA's bigger promise: It can tell our cells to make whatever protein we want. That includes the antigens of many other diseases besides Covid-19.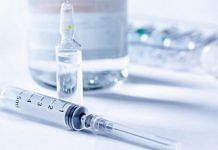 According to a study, moderna vaccine combined with Merck's blockbuster immune drug Keytruda helped shrink tumors in 5 of 10 patients with of advanced head and neck cancer.