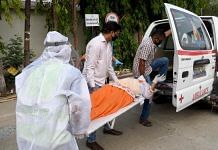 Study finds that chance of mortality from Covid-19 goes up as the viral load increases, and this holds true even for patients with comorbidities.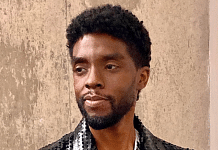 The American Cancer Society estimates that in 2020, about 147,950 people will be diagnosed with colorectal cancer.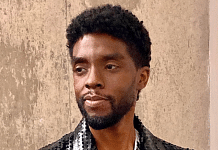 Boseman, who was diagnosed with colon cancer four years ago, played Black icons Jackie Robinson and James Brown on screen before finding fame as the superhero, Black Panther.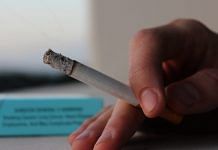 The National Cancer Registry Programme Report 2020 also says incidence of breast cancer is on the rise while cervical cancer is on the decline.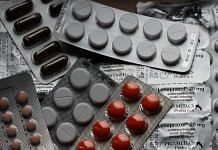 The ICMR has called a virtual meeting of pharma companies and NGOs to discuss the high pricing of cancer, diabetic, thyroid drugs, among others, on 17 August.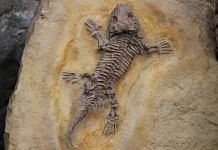 ScientiFix, our weekly feature, offers you a summary of the top global science stories of the week.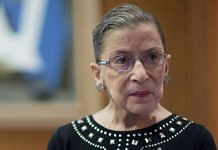 The news has raised questions about the top court's future as the already conservative court could turn further to the right if Trump appoints a successor to 87-year-old Ginsburg.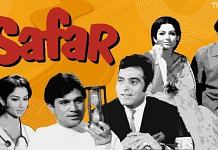 Even before the more famous Anand, the superstar had perfected the role of a dying man who wants to spread joy, but Safar is far darker and less feel-good.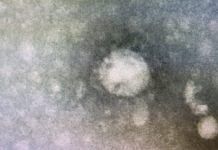 For years, researchers suspected that kinases – biological control switches that viruses use to take over cells – could be targeted to fight infections. Now we are decoding how.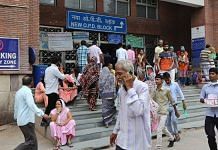 The oncology claims fell by 64 per cent across India, while child-deliveries fell by 26 per cent during the lockdown. The report called this trend 'worrying'.