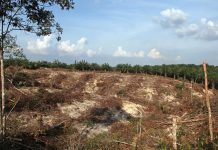 Releasing genetically engineered trees into forests to counter threats to forest health represents a new frontier in biotechnology.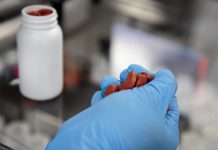 As developments in technology and medicine race forward, our body data such as biomarkers and lifestyle logs could help accomplish advanced healthcare systems.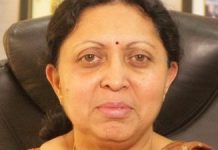 Dr Renu Swarup, secretary of the government's Department of Biotechnology, talks about the state of Indian health technology and what the future holds.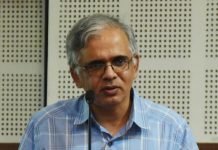 Mande has been appointed director general of CSIR, having served as director at the National Centre for Cell Science (NCCS), Pune, since 2011.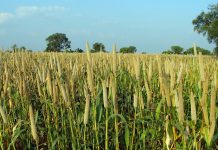 Study shows consumption of biofortified bajra can improve learning and mental abilities among school-going children.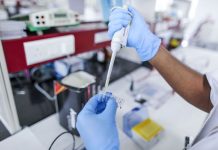 Biotechnologies like Crispr have the possibilities of dangerous applications which might turn our biological machinery against us.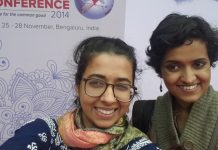 Nandita Jayaraj and Aashima Dogra are chronicling the lives of Indian women scientists at The Life of Science.