Home
Tags
Bharatiya Janata Party (BJP)
Topic: Bharatiya Janata Party (BJP)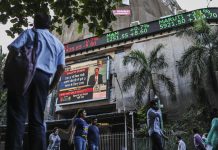 A potential victory for Modi's BJP will help bring back domestic fund flows, and that's seen as good news for mid-cap stocks.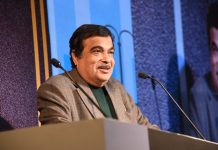 Most exit polls have predicted another term for PM Narendra Modi, with some of them projecting that the BJP-led NDA will cross majority mark by a distance.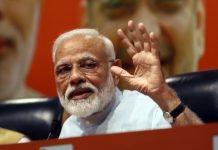 Election mandates don't change the facts. Modi's 5 years could and should have achieved a lot more than it actually did.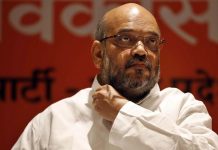 BJP chief Amit Shah distanced the party from the controversial comments saying they did not reflect the BJP's ideology.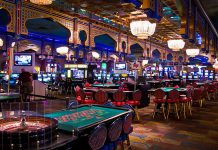 Both Congress and BJP governments in Goa have fuelled the growth of casinos while in power, but vehemently demanded their removal while in the opposition.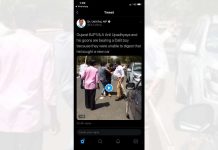 The video, shot in Gujarat, is of a family involved in a dowry dispute and doesn't feature any BJP MLA. Udit Raj has deleted the video.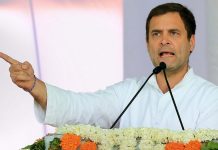 Congress chief Rahul Gandhi took a swipe at Prime Minister Narendra Modi's claim that cloud cover helped the IAF evade Pakistani radars during the Balakot strikes.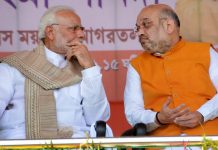 According to data analysed by ThePrint, BJP has not given a ticket to 55 of its 158 first-time MPs. Party says many won in 2014 'riding on Modi wave'.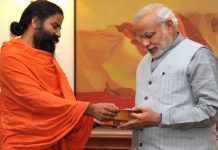 Yoga guru Ramdev was among Modi's unabashed backers in 2014 but five years on, there are mixed signals from the Patanjali founder.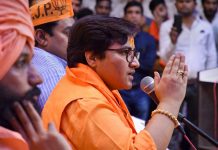 Sadhvi Pragya Singh Thakur has been barred from campaigning for her remark on Babri Masjid.