Home
Tags
Bharatiya Janata Party (BJP)
Topic: Bharatiya Janata Party (BJP)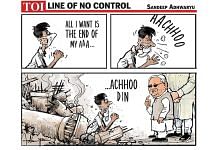 The best cartoons of the day, chosen by the editors at ThePrint.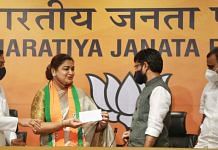 The actor-turned-politician said if India has to move forward, then someone like PM Modi is needed to take the country 'in the right direction & to its glory'.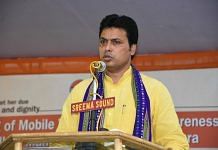 Tripura CM Biplab Kumar Deb called upon activists to distribute pictures of Swami Vivekananda in the state. In August, he had distributed books on Vivekananda among Covid patients.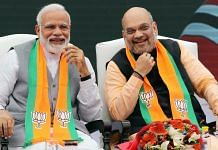 In the Modi-Shah construct, if partners do not bring additional votes, they are dispensable. However old or loyal, either they become supplicants, or die.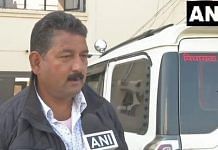 A woman has accused the Dwarahat MLA of raping her and fathering her daughter. She has also demanded a DNA test be conducted if agencies doubted the veracity of her charge.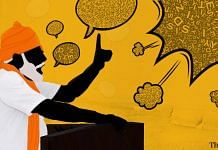 Silence on difficult issues is fine as political strategy. But Modi's expansive spending announcements will have to reconcile with predicted economic trouble.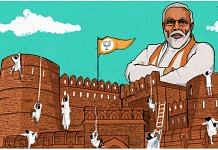 Critics wonder why voters aren't turning against Modi. But a well-entrenched Indian leader has never been defeated by a rival; only Modi can do that to himself.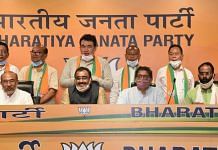 Welcoming them in the party, BJP general secretary Ram Madhav said there is no threat to the Biren Singh government in Manipur now.
The BJP is planning a host of events to mark the first anniversary of Jammu and Kashmir losing its special status.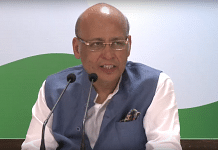 Congress has requested NHRC to intervene & direct AAP govt to ensure that Covid-hit areas be kept in containment with realistic, scientific and efficacious definitions.